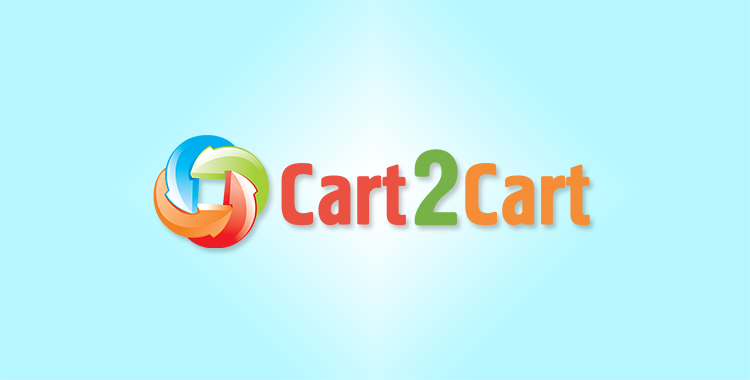 Nowadays, CMS plugins for e-Commerce explore the next level of competition on the market. WooCommerce as the bright representative of them is recognised to be an optimal solution to build a store because of its rich functionality and ease of use. However, another WordPress plugin is willing to compete with the famous brands. It's name is MiwoShop which is e-Commerce newcomer but really worth your attention. So, what makes this shopping cart to stand out from the crowd?
Catalog Management
At first lets take a look at one of the strongest sides of this e-Commerce solution - product management opportunities. MiwoShop will not limit the number of entities which you can add to your online retailer. Moreover, impressive set of high end features are pre-built into the shopping cart. Here are some of the most important:
Front-end product management allows merchants to add and edit items from the storefront for better convenience.
A single product product can be assigned to the multiple categories for better SEO.
Product reviews, ratings, attributes and related items features will help your visitors to find exactly what they are looking for.
Products comparison option is pre-built and allows customers to check distinctive features of similar items from one screen.
Unlimited images are possible for each product for merchants to show goods from all sides.
Android app will help to manage the store in any time all over the world.
Integration with 50+ business apps through OneSaas (CRM, QuickBooks, SalesForce, Zoho etc.) will help you with your routine business processes.
Sales and Order System
MiwoShop also provides efficient sales and order management features that help to run a successful online business. It supports multiple stores, currencies, languages and European VAT system. That is why this platform can be chosen for online business around the world. Here is the list of features provided out-of-the-box:
One-page checkout and guest checkout are available for site users.
Possibility to set the custom order/stock statuses for your easier store management.
MiwoShop offers an opportunity to create and edit orders from the back-end for more convenient offline purchases.
Built-in mailing system will be helpful for followups and promo campaigns.
Analytics
Another benefit of this shopping cart appears to be an advanced analytics system. It is a powerful tool that shows dynamics of your sales and builds Internal Graphical Reports that visualize the data. Moreover, Google Analytics integration is also available for MiwoShop store.
OpenCart Integration
Merchants can easily integrate their OpenCart store to MiwoShop using provided tools. Here are the benefits of this process: User synchronization between WordPress & OpenCart so your users will be able to login MiwoShop using OpenCart access details. MiwoShop is a native WordPress plugin (not bridge/iframe) for the best performance. All OpenCart extensions (modules, payment gateways etc. except themes) can be installed/used for MiwoShop. Moreover, modules can be used as WordPress widgets. This is a hack-free solution, so no OpenCart files will be changed thanks to vQmod.
Bottom Line
To conclude, MiwoShop is an OpenCart software that is integrated to WordPress which worth migrating because of rich functions and opportunities. That means that the most of OpenCart extensions and modules are also available for a new platform. From the other hand, MiwoShop suffers from weak design options. But this situation usually changes in a couple of months after official release of the platform.
In case you find this shopping cart as an ideal solution for your online store, you can perform an automated migration to MiwoShop. Register now and move from more than 55 platforms to a new e-Commerce WordPress plugin without technical skills needed.