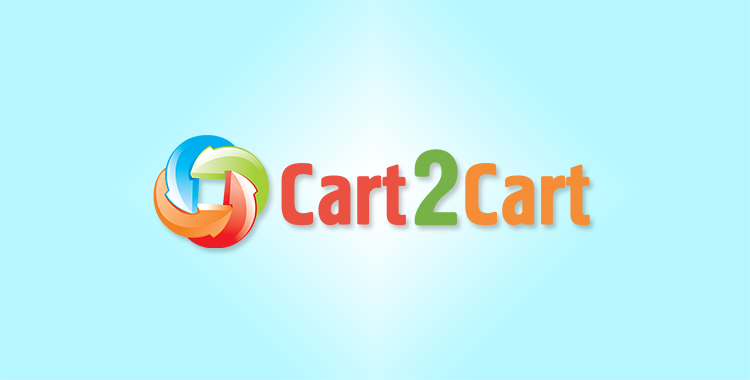 eCommerce industry currently offers over 300 shopping carts to power your online shop. Finding a proper solution for your business can become a complicated process. In order to simplify your research we suggest to consider Shop-Script for your business establishment.




Why Shop-Script?
Shop-Script open source solution is a PHP/MySQL based shopping cart that was first introduced back in 2002 in Russia. Since then the platform grew and evolved in its development. And currently it powers over 10 000 stores all over the world. The latest version that was released in March 2013 is called Shop-Script 5 and has a rich set of default features that can help you to build your web store.
Installation
The main peculiarity of the platform is that it can be installed only into Webasyst framework which is basically a free CMS developed by the same company. So, you first have to set up Webasyst (not a complicated issue) and then proceed with installing Shop-Script (may become a problem for a newbie - issues with server access rights might evolve). In order to avoid any issues company offers a SaaS model of a platform that will allow you to use Webasyst and Shop-Script without having to install anything. It will cost you $13 of monthly fee. However, keep in mind that if you decide to use your own server and take care about platform set up you will have to pay license payment of nearly $300.
Design
Changing your store layout is quite contradictory point while discussing Shop-Script. The default template is very basic. So, if you have enough programming and web design skills it will be quite easy to create a unique theme based on a default one. However, if you are a beginner and don't know much about CSS and HTML changing site design may become a serious issue.
Shop-Script Peculiarities
Shop-Script shopping cart has all the main features that you would need to sell online: effective products and orders management system, business analytics, SEO and marketing tools, multiple currencies and taxes, affiliate program and newsletter, etc. However, those are generally expected functions from any serious solution. So, what are the key benefits of the platform that can make a competitive advantage for your store?
Fast. The platform is low resource consuming and scalable in the same time. It can easily handle 50 or 50 000 products without affecting your store performance.
Multi-Store. This top-end feature allows you to manage several different stores from one administrative panel. So, you can reach your target customers better. You will get an opportunity to set up different prices, discounts and templates per store, etc.
Mobile and Social Media storefronts. Shop-Script basic theme is already adapted for mobile devices that are based on iOS, Android and Windows Phone operating systems. Moreover, you can reach your clients via social media like Facebook simply connecting your shop as an iFrame application. A nice thing is that you can allow your customers to log in by using their account from social media (Google+, Facebook, Twitter, etc.)
Despite all the advantages the platform features it also has some drawbacks that you have to keep in mind before you decide to go with Shop-Script:
One default language (English) will limit your localization opportunities. In case if you decide to establish a store using another language you will have to search for a third party extension or develop it on your own.
Technical skills are necessary to run a store. If you decide to change something, add a functionality or modify any existing option it will require programming skills.
Finally, after reading Shop-Script review you can evaluate cart functionality on your own by using free trial or checking live demo store. Shop-Script is a powerful and feature-rich solution that will provide you with all the necessary instruments to make your store profitable. However, if you are a beginner it may be a bit complicated and will require high learning curve to handle a store based on Shop-Script.