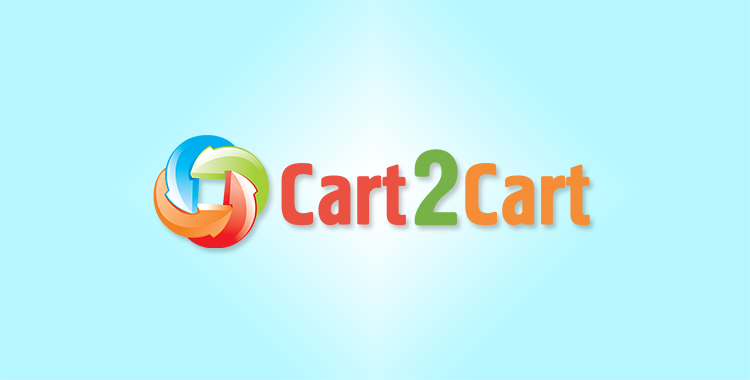 Making a successful eCommerce site is a serious task that can be extremely hard to achieve. You have to take care about each and every aspect of your online store from adding products to attracting customers. Naturally, you would need the best tool to help you with that. A good option to consider in this case is a combination of Content Management System and eCommerce plugin that features all the functions of independent shopping cart. Two great examples of such type of eCommerce solution are MijoShop and WooCommerce.
Even though these platforms may seem similar at first point if you take a closer look you'll see that there are serious differences between two carts.To understand them and see how they can improve your business let's find out what is MijoShop and what is WooCommerce.
General Background
MijoShop shopping cart is incredibly powerful combination of two open source solutions Joomla and OpenCart. The first one is a popular CMS that is used by millions of people worldwide. The second is a genuine shopping cart that is well known for being both feature-rich and user-friendly. As a result Mijoshop offers both content and store management capabilities.
WooCommerce cart is a free open source eCommerce plugin for WordPress CMS. WordPress is the world's most popular CMS. The secret of success lays in usability and high effectiveness of WordPress. In other words it is very easy in management and will be a perfect choice for a non technical user. WooCommerce uses WordPress as a framework and adds shopping cart facilities. As a result you get a perfect CMS and all the basic tools to start selling online.
MijoShop Pros and Cons
Every coin has two sides. Let's find out what are they with MijoShop and why merchants might move from WooCommerce to MijoShop:
Advantages

Scalable - the solution can be used for any type and size of business since it supports unlimited number and all kinds of products.
Feature Rich - All the features of OpenCart are at your disposal: store, inventory, orders management systems, multi-store and various checkout options, advanced SEO and marketing tools, multiple languages and currencies, dozens of shipping and payment options, etc. Moreover, with MijoShop you get all the Joomla functions like blog capabilities, opportunity to add any type of content that allows you to generate additional traffic.
Extensions - MijoShop is compatible with over 6 000 of OpenCart extensions and more then a thousand of Joomla modules. So you can be sure that if you miss some feature in default set you'll find it among extensions.

Disadvantages

Paid. Both OpenCart and Joomla are totally free solutions. However, Mijoshop was developed by a third party company and it will cost you at least $59.
Complicated. Joomla is not the easiest CMS to manage. For experienced user it won't be too difficult but if you are a beginner Mijoshop can be complicated solution to start with.
WooCommerce Pros and Cons
Now let's move to the pros and cons of using WooCommerce shop and main reasons of MijoShop to WooCommerce migration.
Advantages

Free - WooCommerce is absolutely free of charge. It will cost you nothing to start. Additionally, the cart doesn't limit you with any quantity or type of products.
Easy to Manage - the platform is very lightweight and easy to install. Moreover, it is seamless tailored to WordPress and doesn't require high learning curve to work with. Probably it is one of the easiest carts to start in the industry. Adding products, generating coupon codes, controlling inventory and many other things are straightforward and intuitive so you'll be able to start selling right away.
Design - WooCommerce is created by WooThemes a company that is known for creating beautiful templates. Naturally, WooCommerce has all the necessary tools to create a unique storefront look. You'll get an access to user-friendly template engine. Together with a full access to the source code you receive unlimited options for design customization. Moreover, the platform is compatible with huge amount of already existing templates that can be easily adopted for your needs.

Disadvantages

Lack of Features - even though WooCommerce has all the basic eCommerce features it still lacks some functionality like product variants, multiple languages and currencies, multi-store, etc. So, most likely, WooCommerce will suit small online stores but implementing a middle or big scale shop may become a serious issue.
Lack of Extensions - WooCommerce is comparatively new solution that exists a bit more than a year on the market, so that may be a reason why it lacks both features and extensions.
To sum up MijoShop is a suitable solution for experienced merchants or someone who wants to develop online business. On the other hand WooCommerce will be a better platform for a start-up or a small sized company.