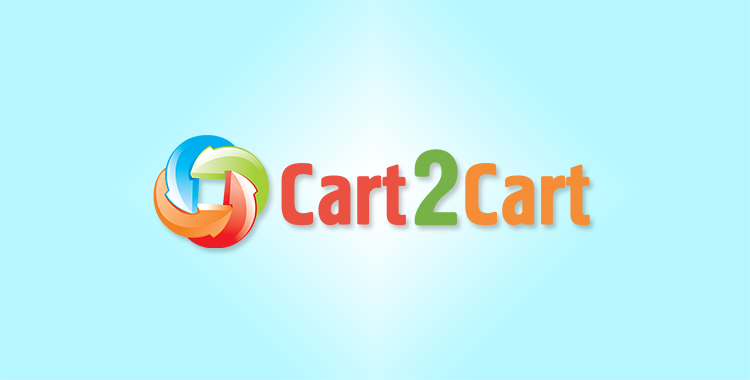 Nowadays, thousands of Internet entrepreneurs are searching for a perfect shopping cart software that could turn site visitors into loyal customers. Obviously there is no perfect for everyone shopping cart. Nevertheless, in persuade of ideal solution hundreds of great platforms appear. One of the last and best examples of making something new from already known is MijoShop. It is a strong combination of OpenCart and Joomla. Follow this MijoShop review and in less than 5 minutes you will find out what are the main pros and cons of the platform.
What is MijoShop?
MijoShop shopping cart is a new solution that was launched in summer 2012 by MijoSoft company. The platform combines all the advantages of two open source solutions: OpenCart shopping cart and Joomla content management system. Basically, it is an eCommerce component for Joomla that has latest OpenCart version inside. You are provided with admin panel that is easy to use and has rich functionality.
The platform goes in four pricing plans starting from $59. No matter what edition you will choose all the features be on board. The difference lays in support and updates that will be available, depending on pricing, from 6 months to a lifetime subscription. The more you pay the longer you will have official support and upgrades.
Why MijoShop?
MijoShop platform can boast of strong benefits:
Features. MijoShop shopping cart inherited all the advantages of OpenCart and Joomla benefits. So, you will have an opportunity to easily manage both products and content. Some of the most prominent eCommerce features include : superb product management (any type and quantity of items), advanced inventory tracking system, multi store management, marketing and SEO, multiple languages, currencies and taxes options, huge number of payment and shipment gateways, etc. On the other hand MijoShop enables to use and change your storefront look with all the Joomla tools. So, you will get template based and easy to modify platform that can be customized the way you like. Moreover, MijoShop is also very intuitive and user-friendly and won't require extensive programming skills to use it.
Extensions. MijoShop is extremely feature-rich platform but obviously it can't have each and every function on board. For specific requirements you will need to install different extensions. MijoShop is compatible with more than 6 000 of OpenCart addons, modules and components. So, if you need some specific function you may be sure that you will find it.
Support. During the implementation and further work with MijoShop store you may have some technical questions and issues. For this reason you are provided with fast and responsive support. MijoShop is one of the newest solutions in the industry but their support already proved to be highly professional and really useful. That is why in case of any problems you won't have to spend days and weeks on searching an answer for your questions. Also, it worth to mention that MijoShop is well maintained: it uses the latest OpenCart version and it is updated quite often.
MijoShop is definitely not a sorcerer's stone since this mythological element simply does not exist. But the platform appeared to be a successful example of how two well-known solutions combined together may give a brand new and really great result.
If you already have an online store that is powered by another shopping cart you can easily move to MijoShop with Cart2Cart. It is an automated service that will swiftly and quickly move products, orders and customers form your current store to MijoShop.