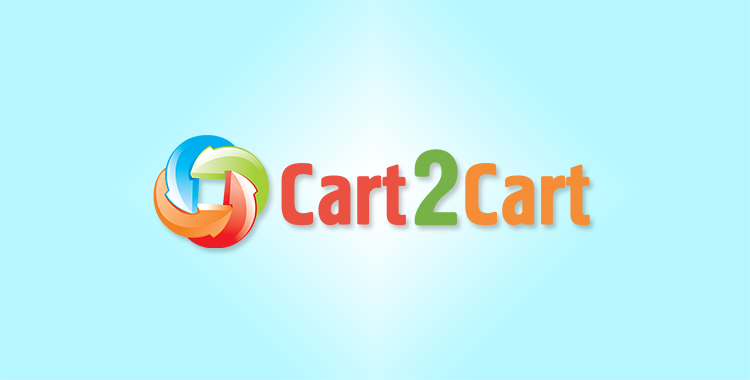 BigCommerce platform is currently one of the best and fastest growing hosted carts. It was launched in 2009 and till now powers more than 25 000 stores. The main benefits include top hosting level (99,9% uptime), full support (via phone, chats and e-mails), high data security (automatic backups, PCI compliance and SSL certificates). Moreover, BigCommerce is recognized as one of the most intuitive and easy to use shopping carts.
Hard to imagine a shopping cart that is able to compete with BigCommerce? Then check Pinnacle Cart. To meet the requirements of any business it comes in two versions. One is a hosted option that can boast of top security standards (PA-DSS / PCI compliant), responsive support (phone calls, tickets, forums). The other one is a licensed self-hosted version that additionally provides you with full access to the source code so you can customize your platform in the way you like.
Both platforms have a range of eCommerce features that can help you win the competition:
Design. Download and edit templates the way you like. User-friendly design mode and advanced CSS / HTML editor are both at your disposal.
Product/order management. Each cart supports all type of products (physical, virtual, services). You can also create product review and ratings, add images, create item categories and options, etc. Order tracking system will help you to keep an eye at your stock level and provide customers with current order statuses. As a cherry on the top of a cake there are multiple checkout options that can help to make your customers' shopping experience as positive as it is possible at all.
Marketing and SEO tools. In addition to standard functions like coupon and discount code systems both Pinnacle shopping cart and BigCommerce have some extra top end tools. For instance, you can reach clients through Facebook and mobile devices (iPhone, Android, etc). Search engine optimization features include meta tags and descriptions, SEO friendly URLs and sitemaps. In general each of platforms is recognized as top solution in terms of SEO.
Payment / shipment. There are probably more options available that you will ever need starting from credit cards and free shipping options up to seamless integration with PayPal and UPS.
Integration and extensions. BigCommerce and Pinnacle cart can be integrated with numerous extensions and programs. Most beneficial and frequently used ones are QuickBooks, Google Analytics and MailChimp.
However, except all the similarities between platforms there are several important differences.
Pinnacle Cart can provide you with better customization options since you can get a full access to the source code. But it will require some programming skills and experience.
BigCommerce store can let you save abandoned carts and send follow up emails for you clients.
Pinnacle Cart provides you only with opportunity to view abandoned orders.
In addition, it's worth to mention that Pinnacle and BigCommerce both provide you with 2 weeks free trial so you can check each solution on your own.
Have already made a choice between Pinnacle Cart or BigCommerce? Already have an online store established on another shopping cart? Don't know how to migrate? Register your Cart2Cart account and in less than a few hours you will have a new store with all the data migrated to it quickly and accurately!