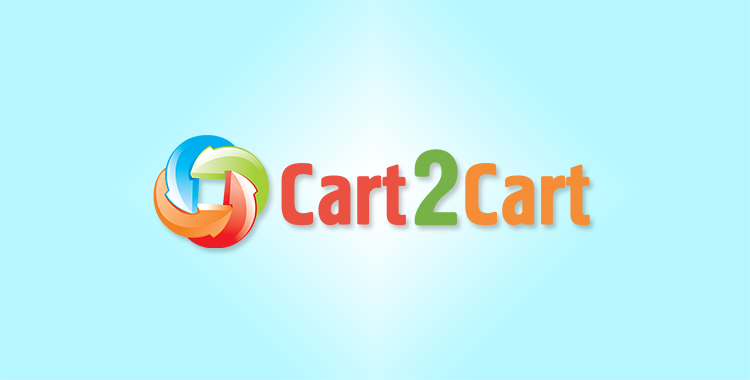 Why these two? It's simple - 13 (Volusion) and 8 (Pinnacle Cart) years of successful experience in eCommerce. They know what they do, and they do it professionally. However, each of platforms has it's own advantages and issues to consider. Follow this Volusion and Pinnacle Cart review to find out why you may want to use one of them to power your store.
Let's start with some short background. Pinnacle Cart is a paid open source platform that is available both as hosted and self-hosted option. So, depending on your business needs you can order a turnkey solution or take care about hosting, installation and design on your own. On the contrary Volusion offers only a hosted solution without access to the source code.
To check the best things about each platform let's listen to what people say about each cart.
Users about Pinnacale Cart
"The implementation went more smoothly than I could have imagined"
Barbara
Indeed Pinnacle Cart is very simple to set up and customize. It may be easily used by an ordinary non-techie user or advanced programmer. In any case you will be able to establish a unique webshop with multiple functions.
"The templates are beautiful, especially with the modifications you can make yourself"
Lee
Pinnacle offers a vast number of free and paid templates and the opportunity to customize them. Moreover you will be able to alter your site design via a user-friendly Design Mode or with the CSS and HTML.
"It is packed with customized features and also has a great web-based administrator section"
James
Admin panel is fully loaded with hundreds of features. Product management will allow you to sell any type of items, including virtual, keep an eye on your inventory, add product ratings and reviews, etc. Establish your store and sell via Facebook and mobile devices. Get QR codes for your products and one of the best set of SEO tools in the industry. And many other.
"Support staff is wonderful, very friendly and very helpful"
Lee
Security (PCI/PA-DSS compliant) and support (free call center, forum and video tutorials) are indeed on the top level.
Pinnacle Cart may seem little bit overwhelming with features. The learning curve may take some time. However, after spending some time on exploring all the functions you will have a powerful tool in your hands to increase your store sales.
Users about Volusion
And what about Volusion shopping cart? Let's find out what people say about it.
"Volusion is really intuitive"
Paul
Install your shopping cart, manage design, create products and establish a Facebook store, everything is intuitive and user-friendly. High usability makes Volusion extremely easy to use. Your learning curve will be as short as possible. You won't have to take care about hosting, so you will be able to start selling goods in a few minutes after setting up a shop.
"Viewing orders, checking inventory, shipping options, and controlling the web design, everything is at our fingertips and offered at lightning speed"
Shana
Design with Volusion is a piece of cake: numerous templates and many options to customize them. Best features include : item comparisons, unlimited product photos, one-page checkout, sell via eBay and mobile devices, newsletters and discounts systems, advanced business reports, shipping and payment gateways, etc.
"Volusion's support is absolutely wonderful"
Lameca
24/7 support, PCI compliance and big number of different extensions is what the platform can boast of.
However, it's worth to mention that recently Volusion had some problems with data storage. As a result in the last two months Volusion was down twice. So, both merchants and their client's couldn't reach hosted by Volusion stores.
"Great service and support, task was done without a hassle"
Ruinze
Each of the solutions can offer you some benefits. But what should be your actions in case if another shopping cart powers your store? How to get all the advantages of Pinnacle or Volusion without loosing your time and efforts? Many questions, one answer - Cart2Cart. It is an automated shopping cart migration service that allows you to transfer products, customers and clients from one platform to another. So, to perform you Volusion or Pinnacle migration, just register an account, get your free Demo and move your shop in future with Cart2Cart.