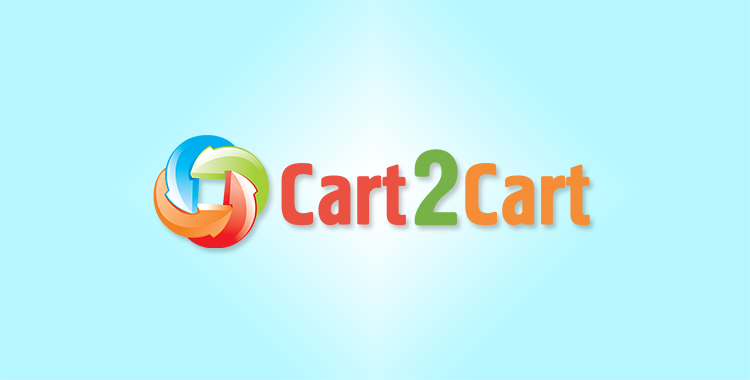 Both shopping carts are robust solutions. However, Pinnacle doesn't require any programming skills for installation and customization. Even though there are facilities to handle your site design via CSS and HTML. So, if you are new to eCommerce and do not have enough experience it will be a great choice for you. However, if you are searching for a platform with wider customisation opportunities and you have enough skills to manage HTML code than you also should consider X-Cart eCommerce solution as an option.
Let's go further and find out which opportunities you can get with both platforms.
Pinnacle Cart is offered as both hosted and licensed options. If you choose the firs option you will be provided with a server, full data security and responsive support. While selecting self-hosted version you will have to handle installation process on your own. Next stage is setting up your design. You will get a set of free templates and opportunity to customize them via user-friendly drag and drop tool or get access to CSS and HTML code.
X-Cart will provide you with a licensed solution and opportunity to purchase hosting for extra charges. Installation process will be rather complicated for a newbie but if you have some programming experience this process will be easy for you. With X-Cart you will get full access to open source PHP code. That is why in terms of design and customisation you will get practically unlimited opportunities. However, if you are non-technical user it will be complicated to customize or create templates because this function is available only via CSS and HTML.
Back end in both cases will require some time to get used to it. But once you go through the learning curve it will be very simple to deal with all functions. Pinnacle and X-Cart offer a wide choice of product features. For instance, you will be able to sell any type of goods and services, simply manage your stock level and allow your customers to add product reviews. Additionally each cart supports guest and one-page checkout and affiliate system, etc. Nevertheless, Pinnacle will provide you with opportunity to reach your e-shop via mobile devices while X-Cart still doesn't support this function.
When speaking about marketing features Pinnacle Cart will have one important advantage over X-Cart. It has built in free social media functions including selling via Facebook opportunity. While running an X-Cart store you will have to pay additional money to enable this facility. Other functions are more or less the same including wish lists, integration with Quickbooks and MailChimp, discounts and coupons system, bestselling items, SEO tools etc.
Both platforms provide customers with outstanding security features so you don't have to worry about your business safety. Moreover, you will get full free support and documentation despite what cart you will choose.
Important thing to mention is a lack of Pinnacle shipping gateways. You will feel no problems if your business and clients are located within North America so you can use USPS and Canada Post. However, in other case you may rely only on FedEx and UPS shipping which is little bit expensive. At the same time X-Cart can additionally offer Australia Post, DHL and InterShipper shipping carriers.
Conсerning payment gateways both solutions offer big variety of options including most popular PayPal, 2Checkout, Authorize.Net, etc. But X-Cart definitely can provide you with more options to chose form.
Finally you may to visit official websites of both platforms. Read testimonials, check best sites that are powered by both carts. For example, Discovery Channel, HBO and NBA pages are Pinnacle based shops. While X-Cart can boast of such clients like Xerox and Scottish soccer club Hearts. Also take into consideration that you will need some programmer skills to work with X-Cart. And don't forget about shipping limitations of Pinnacle store.
If you already run a shop on another platform don't get frustrated with problematic migration process. Simply choose Cart2Cart and get your store migrated automatically in only a few hours. To feel how simple it is just set up a free Demo Migration and enjoy your new shopping cart and its benefits.