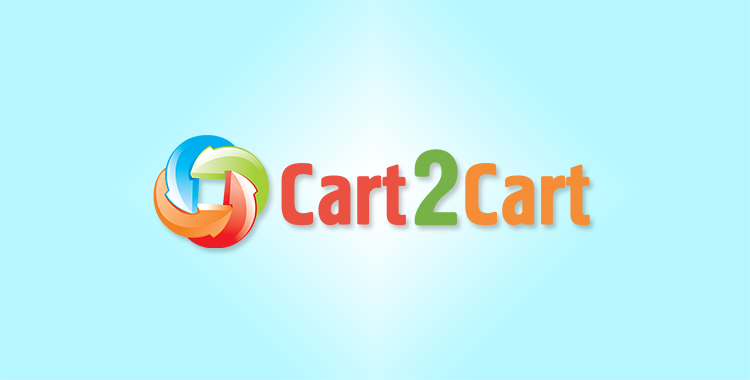 Hosted vs Licensed vs Free
At first look the choice between free and paid solutions seems to be obvious. Why should you pay for something that you can get for free? But as they say: a fair face may hide a foul soul. There are few pitfalls related with free platforms. For instance, out-of-the-box features may be very poor and you will have to use paid addons to extend functionality. Or you may be required to have advanced programming skills to manage your store properly. Finally, free carts usually don't have an official Support.
At the same time Pinnacle cart offers you two different paid options to enforce your online business. Licensed platform include one-time payment for shopping cart and further hosting on your own server. Hosted shopping cart will take care about all server issues and provide you with platform on basis of monthly payments. In both cases support and full set of necessary functions are available. You won't have to spend any extra money for your store setting up and customisation.
Features
In case with Pinnacle software you will get one of the function richest platforms on your disposal. For those who are new to Internet business, intuitive store management through the admin area is available. You will get simple set up and design modification. A wide range of free templates is available. Moreover, you also get a full access to source code. This possibility is quite rare among paid carts, especially hosted ones and it will give you an opportunity to customise your store directly via PHP and MySQL. Of course, this function will be useful if you have some advanced skills in web designing.
Product management features include unlimited products and categories, automated thumbnails creation and image zoom, item reviews and ratings, etc. One-page and guest checkouts are also available. To manage your customers you are provided with opportunities to create clients groups, send automated e-mails, manage Live Chat and many other. Pinnacle management procedures are staying very user and store-owner friendly at all stages of running your store.
In terms of Marketing and SEO you will get probably the best set of features in whole industry. Pinnacle cart URL generation tool makes your links search engine friendly. Additionally you can create your own URL structure that can be controlled at the page, product or category level. If you are moving from another shopping cart you can match your new URLs to the old ones. Moreover, each web page can have a meta keyword, title and description added to it. As it was already mentioned you will get a full access to source code so you will be able to change HTML and CSS and modify your SEO configurations in the way you like to. Main marketing functions include all standard opportunities like gift certificates and discount coupons tools, 'Tell a Friend' and 'Share' buttons, 'Products you may like' tool and full integration with MailChimp, etc. However, you will get a lot of extra and even unique features. For instance, you will be able to sell your goods via Facebook, set up different selling proposals (buy X and get Y for free or with a discount) and global sale prices (such as 5% discount on all products) and many other. The platform also gives you a tool to get your products listed and searched on eBay, Amazon, Yahoo, Google Product Search, PriceGrabber and NextTag.
Payment and Shippment gateways include 2Checkout, Amazon Simple Pay, Authorize.Net, PayPal and Canada Post, FedEx, UPS, USPS, etc. Pinnacle Support is represented with a call service, advice-rich official forum and full documentation including video tutorials. In terms of security shopping cart is PCI compliant and has full support of SSL protocols, etc. However, Pinnacle cart is not a perfect one and has two serious drawbacks. First, admin panel may be overwhelming for people who only start working with it. So, you will have to spent some time to get acquainted with all the features. Also Pinnacle shopping cart is said to be oriented on USA and Canada. It is a bit difficult to start your Pinnacle store in Europe or Australia since all main shipment gateways are North American.
To sum up
Think carefully about your current situation. Whether you start new or improve currently existing business consider all the advantages that you may get with Pinnacle cart.
If you decide to migrate your store remember that Cart2Cart automated service can do it for you only in a few hours. Security and accuracy of moving your products, categories, orders, etc. is guaranteed. To check the high quality of service just try free demo migration right now.