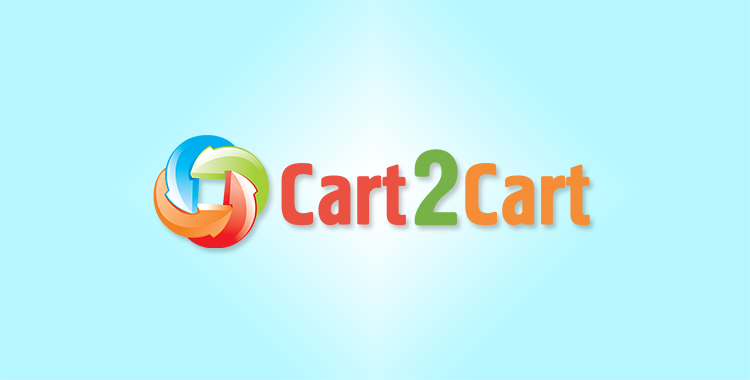 The difficult issue for eCommerce beginners is the choice of shopping cart. There are more than 300 different shopping carts with big variety of features! So, how to make the right decision and choose platform that suits your needs best? Let's take a closer look at two platforms and find out which features are more or less important on the example of Loaded Commerce and Magento.
Loaded Commerce
Pros
Open source. The main advantage of Loaded Commerce is it's open code. You can spend some time to make all necessary changes by yourself, and easily customize the platform. At the end, you'll get the store you really like.
Integration. This shopping cart gives a great opportunity to integrate functional content into the interface. Both creativity and eCommerce features enrich user experience. Merchants can add media articles, different FAQs, surveys and forms.
Marketing. Loaded Commerce includes SEO friendly URLs and meta tag descriptions. You also don't have to worry about the existence of coupons and discounts, guest checkout and big variety of payment/shipment facilities. All of them are available. Loaded Commerce also has Google Analytics integration.
Cons
Development. This shopping cart is designed for small and mid-sized businesses. If you are an owner of store with a big variety of products, customers and orders Loaded Commerce won't allow you to manage it easily.
Usability. Loaded Commerce comes with many modules, However, a lot of them are rarely-used. Some are not necessary for average users and others are too complicated to set up.
Overpay. The existence of a big amount of modules doesn't mean you can find all you need. Moreover, highly-recommended modules are available only in paid Loaded Commerce package.
Magento
Pros
Feature-rich. Even the Community (free) version has powerful opportunities, such as multiple store function, multi-language and multi-currency support.
Community. One of the main advantages of Magento shopping cart is it's community. You can find there a lot of information about setup and ask for help users who have significant experience in extensions and plugins developing.
Flexibility. Magento allows to customise anything you want in spite of it's difficult architecture. So you can get the site of your dream. This shopping cart has open code so you may change any part of it, on condition that you have programming skills, of course.
Cons
Developers. Magento is an resource requiring and difficult shopping cart. So you need to have good programming skills or hire professional developers to set it up or make any changes. Both two ways very often scare potential users and not everyone would be able to manage that. Moreover, not everyone needs so much functionality that is so resource-requiring for their small business.
Hosting. Magento is too much large. It should be hosted on dedicated servers that you or specialised providers can configure. If you want to run Magento on a normal hosting, you condemn your visitors to suffer because of store slowness.
Time. The architecture of Magento is complicated for average users. That's why configuring and customisation require a lot of time and efforts.
Summary
Both Loaded Commerce and Magento are powerful and scalable solutions. However, Magento is a better choice for large stores and will better suit technically skilled users. On the other hand, Loaded Commerce is easy to use for small and middle online businesses.
These two shopping carts have their own advantages and disadvantage. You just need to decide what you really expect from your store and then choose the best one.