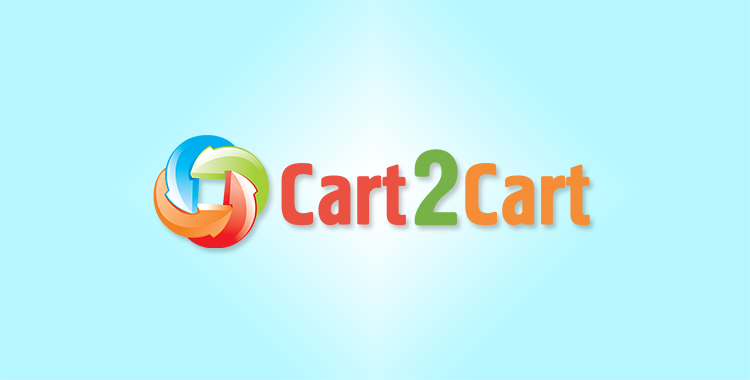 CRE Loaded was an osCommerce shopping cart spin-off with improved security and customization. From one upgrade to another CRE became more and more popular. The reason is quite obvious: advanced security and multi-functionalism already out of the box made it one of the most powerful solutions on the market. However, years past and CRE Loaded didn't stop in its development. The latest version was released under the name of Loaded Commerce platform and is truly loaded with impressing set of features.
Loaded Commerce comes in three editions: Community (free), Pro and B2B (both paid). Since paid versions offer some extra functions let's first discuss basic Community Edition (CE) and than proceed with the benefits of other editions.
The most important thing about Loaded Commerce is an open source code which enables you unlimited customization and design opportunities. In addition with hundreds of themes and thousands of extensions it makes a piece of cake to make your store exactly what you need. An outstanding feature about Loaded Commerce design is that you can create a set of skins and allow your customers to select one of them. So, you may have several different users having the same site with different interface.
NOTE: Some of the old CRE Loaded templates may be not compatible with new version. So, you'd better double-check before integrating them into your store.
An intuitive admin panel allows you to add and modify any type of products (including downloadable). Order management system along with simple customer administration make it easy to control every single aspect of your eshop. Important peculiarity of Loaded Commerce is that you can control your client's shopping experience. It is easy to divide customers into certain groups depending for example on a location. And then set displayed products and prices particularly for each group of users.
NOTE: Some clients may not like to be showed specific goods and prices. So, you better think carefully before establishing different price rules.
Other great features worth to mention include SEO friendly URLs and meta tag descriptions, coupons and discounts, guest checkout and big variety of payment/shipment facilities, sales reporting and Google Analytics integration, multi-language capabilities and many other.
However, no matter how good Community Edition is, reasonably priced paid editions can offer more. For instance, one-page checkout and multi vendor shipping, margin report and quantity discounts, 1 year of full support and free CRE Secure pre-istalled, etc.
The last but not the least point to mention is one of the best data security systems. The cart is fully PCI compliant and utilize SSL encryption. So your customers will feel themselves in total safety while shopping at your store. Moreover, to ensure your site will be up and running despite any hacker attacks Loaded Commerce is built with using best in class coding standards.
Summing up, if you need a reliable and stable solution with opportunity to customize it in the way you like than you definitely may consider one of Loaded Commerce editions. However, what shall you do in case when your shop already runs on another platform but you would like to use another platform? Conduct Loaded Commerce migration with Cart2Cart. Get your products, orders and clients moved from your current store to Loaded Commerce automatically and secure. All you need to do is register an account and set up your FREE Demo Migration. In only a few hours you will enjoy all the benefits of Loaded Commerce.