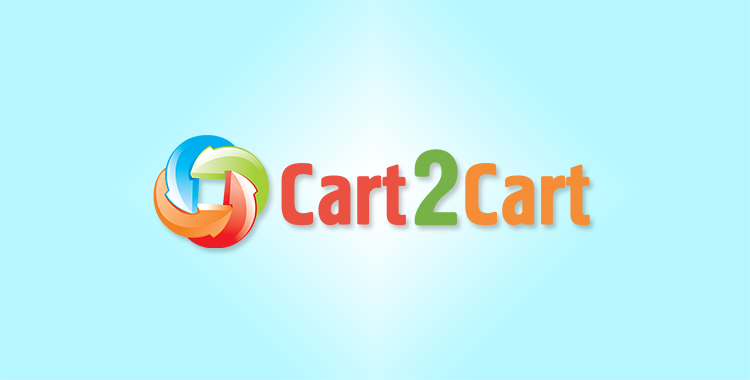 With increasing competition in eCommerce market, you need to constantly grow revenue. It will add stability to your businesses and make it prosperous. Since CRE Loaded is an osCommerce spin-off it can offer you all the advantages of a well-known and respected platform to boost your online store and even more.
CRE Loaded is free, open-source software. The platform gives you sophisticated search facilities, seamless navigation, swift payment procedures and high level of security. All this can create a positive shopping experience, so, your visitors will turn into customers.
CRE Loaded review will get you acquainted with this eCommerce solution and give an idea about its functionality. The shopping cart is packed with various number of features to meet the goals of your online store. Therefore lets have a closer look at some of the advantages and disadvantages of the platform.
Easy product and order management systems.
You can easily add new products, categories and subcategories to your store, create orders and edit them. Also shopping cart allows you to upload product images, text descriptions, and graphics, set up special pricing and sell downloadable products (music, books, movies, etc.)
CRE Loaded complies with all of the PCI's standards on data security. Moreover, it provides you with CRE Secure payment system and SSL encryption.
Flexible templates system.
The platform has an extremely flexible interface. You can simply change design template of your shopping cart to shift the look and feel of your online store.
CRE is fully loaded with marketing and SEO tools. You will get discount coupons system, cross sell opportunity, integration with Google Analytics, search engine friendly URLs and many other.
CRE Loaded integrates with PayPal, Global Payments and even process credit cards.
The platform is very user-friendly and flexible. You can have easy product navigation, filters and quick searches. You can also make any changes in source code.
However, apart from pros the platform has a few cons that you definitely need to know about:
Little bit buggy sometimes.
CRE Loaded is constantly developing. One of the side effects is buggy code for some modules like multi vendor shipping. Nevertheless, since platform's community is quite big you can find help concerning the issues at official forum.
Unlike most other platforms you will own your client's accounts. It gives you more control opportunities but your customers will be dependent on you in terms of security. This can keep some customers from registration. However, the problem is practically solved with the function of guest checkout. Your clients don't need to log in to buy something at your web store.
CRE Loaded can bring improvement to your business by making management easy and available. It has been designed in a way that would fulfill your sophisticated demands. For this purpose we advise you to consider this eCommerce solution as your shopping cart.
So, if you decided to move to CRE Loaded bare in mind that shopping cart migration process can be effortless if you use Cart2Cart. It can help you move data from your current platform to CRE Loaded automatically. The service is really handy and you won't need any professional help. Move your business to a higher level with Cart2Cart migration service right now!