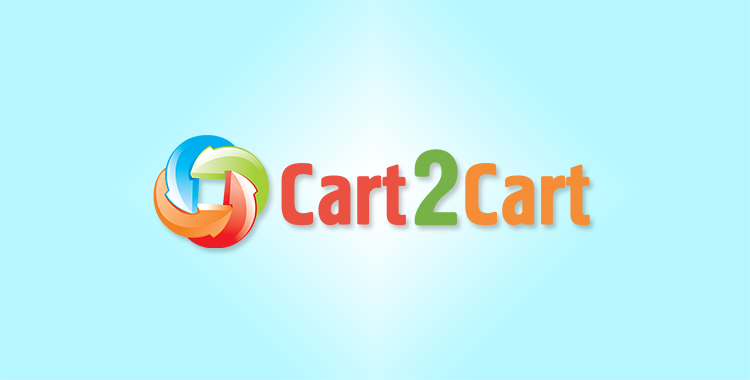 Loaded 7 is e-commerce software of the next generation. It is an open source platform from the creators of CRE Loaded. The shopping cart is loaded with all features for running a successful online shop. To get a clear idea of this shopping cart, please read the following review of 7 core beneficial features Loaded 7 boasts.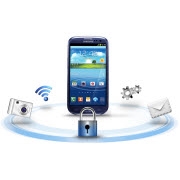 1. Great Mobile e-Сommerce Opportunities
Loaded 7 has created a brand new
adaptive mobile design
which enlarges mobile e-commerce opportunities. You can raise sales with Loaded 7′s actual mobile payment enabled checkout. Moreover, the store can be entirely operated from phone via the same interface as your desktop.
2. Advanced Product Management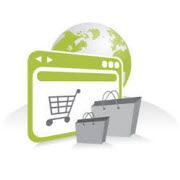 Loaded 7 offers to have an unlimited number of products and categories which gives you a perfect chance to expand your online business. The significant virtue is the ability to arrange products and other relevant data into global classes which can be used to store default data, filter and find products. There's also an option of multiple images for products. Here you can display your goods from beneficial angles and in various colors and sizes.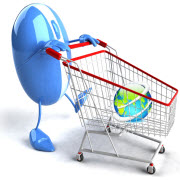 3. Easy Customization Tools and Templates
The platform offers user-friendly interface meaning you can do virtually everything from the admin panel without touching the source code. Extensive list of addons can be as well activated from the admin panel. You have a chance to control several templates at once. The platform's possibilities allow to design your own theme for your store. In addition, an ample choice of premium commercial responsive templates is also offered for consideration.
4. Control over Customer Database and Orders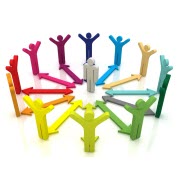 Your customers get a great possibility to view their order history, change passwords and operate their newsletter subscriptions. E-merchants in particular can totally manage their customer database by viewing, creating and editing customer records in the admin section. Furthermore, you can classify your customers into as many groups you need and then create group discounts for each one. One more benefit worth mentioning is that it is possible as well to view the order number, cost, status, customer comments and notes.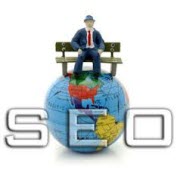 5. SEO
Loaded 7 has got search engine optimized URL's meaning links are made up completely of words, and words correspond to search engines requests. As a result you get higher page ranking and a chance to promote online business in short terms.
6. Marketing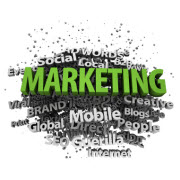 One of the core marketing advantages is ability to create promo codes and discount coupons which enlarge conversion and form loyal cooperation with clients. The option of built-in email newsletters and product notification will only increase loyalty and feedback from customers.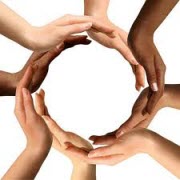 7. High-End Professional Support
The platforms' support team provides free installation within one business day once your hosting environment meets the cart's minimum software requirements. You are kindly welcome to request help on any issue you have in any time of the day. You can do it via email or through a live chat - professional team is always there to help.
Now you are aware of Loaded 7's major features and their beneficial sides. Thus, you might interested in migrating your web store to this shopping cart. If you don't wish to linger, try absolutely free Demo Migration with Cart2Cart, see how the service works and make your final choice afterwards.