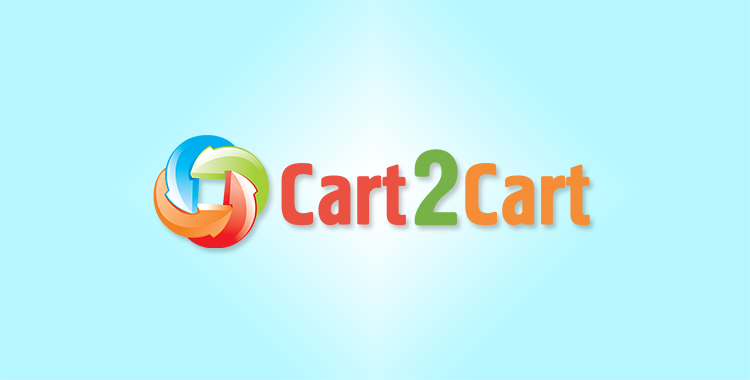 3DCart is a hosted shopping cart that has everything to make online store successful and profitable. More than 15000 customers all over the world have already felt benefits of this platform. But what makes this shopping cart so popular? Let's take a closer look at 3DCart and find out its three dimensions of success.
The First Dimension: ECommerce Features
Installation and Setup. Since 3DCart is a hosted solution, it can boast of simple installation. To start using this shopping cart you would need to go through the simple step-by-step wizard. During this procedure, you have to pass several steps and select a template, upload products, specify categories and other necessary items. All settings in the wizard are also available in the administrative dashboard so you can change them anytime. However, admin panel looks clunky and a little bit cluttered.
Design and Customization. 3DCart provides a wide range of templates. 50 of them are available out of the box, and you may easily choose one that suits your needs best. On the other hand, the quality of templates is pretty low. If you need the design that looks brilliant you need to buy a premium template, or get a custom design.
Shopping cart has integrated Picnik Image Editing that makes it easier to upload an unlimited number of images. A convenient style editor helps to change the color, size and look of titles. This feature would be useful for those, who don't have programming skills.
An opportunity to integrate YouTube videos allows you to attract more viewers to product pages.
Multi-color drop down helps to see how a product will look in this or that color. Moreover, among the features that can help you to increase profit are manual and automated up-selling and cross-selling.
Delivery and Payment. 3DCart supports more than 50 payment gateways and most popular shipping methods (UPS, FEDEX, DHL). Although, shipping is very focused on clients from North America, that is why international delivery is costly and complicated.
The Second Dimension: Marketing and Social Features
With 3DCart shopping cart, your online store will have no difficulty getting a good page rank and top positions in Google, because this platform is search engine optimized.
3DCart integrates with Google Analytics to determine marketing and ROI statistics. 3DCart provides a lot of marketing tools, such as built-in blog, that help you to keep in touch with customers. You can easily sell via social networks, for example you may add your online store directly to your Facebook Fan Page.
Discount coupon system will compel customers to purchase more and more products. A newsletter manager will help you to keep them informed about new offers on your store. 3DCart includes free shipping offers, gift certificates and customizable checkout.
However, there is always a fly in the ointment. The platform lacks useful and powerful feature like loyalty program. This tool could seriously boost shopping cart functionality.
The Third Dimension: Pricing
3DCart provides 5 different pricing plans and it is one of the most affordable platforms.
The cheapest plan costs $19.99 per month 100 products and 2 gb of traffic. The most expensive Power Plan gives an opportunity to sell unlimited products, provides 45 gb of traffic and includes several Pro features, such as LiveChat, daily deals or unlimited staff logins.
All packages include technical support 24/7, unlimited HD storage for product images, free setup and no transaction fees.
If you want to use QuickBooks integration you have to pay almost $100 per month, it seems a little bit excessive. Another con is that you will be charged if you exceed bandwidth limits.
During 15-days trial period you can use 3DCart for free.
Conclusion
3DCart is an excellent solution for online store owners. It provides a lot of useful marketing and store management tools out of the box. You can sell your products via social networks and easily inform your customers about offers and incomes. 3DCart also gives an exclusive feature - you can print your own shipping labels directly from the admin panel. On the other hand, the lack of documentation and clunky admin panel make this shopping cart less attractive. As well as the absence of some features in low cost pricing plans. 3DCart can be useful for novices and for those, who don't want to pay a lot of money to start business online.