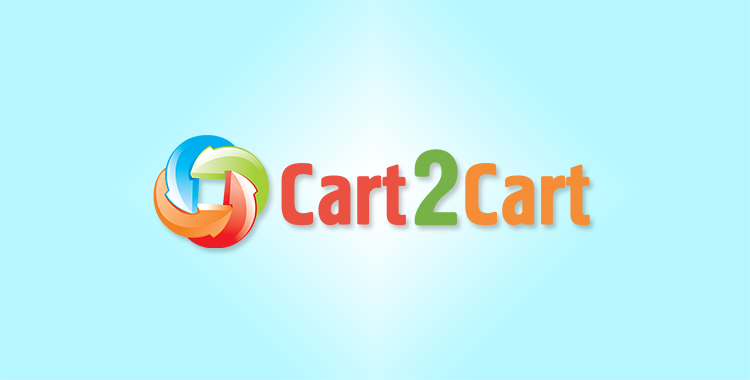 3DCart and Pinnacle Cart so you can see their pros and cons. We hope it will help you to make a right decision and improve your business right away.
Background
So, what is 3DCart? As it was mentioned above it is a hosted platform so advantages you get are: user-friendly interface (no hardcore coding to make everything work the way you want), compatible hosting (99% up-time, daily backups and bank level security are included), professional support (chat, email, phone, etc.).
What else? Design tools will cover any needs: professional designers may alter interface via CSS and HTML files, beginners may use default 3DCart's templates and modify them with drag'n'drop editor according to their needs. Adding and managing products, categories and images will go flawless due to the simple and intuitive administrative panel. Generally your 3DCart store can be established in less then a few hours.
Is that all? Not exactly,3DCart has more than a decade of successful eCommerce experience with more than 15 000 live webstores. It is a reputable solution that you can rely on and build your success with.
And what about Pinnacle Cart? It is a platform that is available as both hosted and licensed solutions. So, depending on your needs you can deploy a shopping cart on appropriate 3rd party server or use Pinnacle hosting. Due to this fact establishing a Pinnacle store has it's own pros and cons. For instances, you are not limited with quantity of products at any pricing plan, you'll get support (phone/mail) and high security standards (PCI/PA-DSS Compliance). However, establishing and managing Pinnacle shop will require a bit more time to get through the learning curve.
In terms of design you will get the same level of flexibility as with 3DCart. Editor Mode will help to create attractive design without any programming experience. Moreover, access to CSS and HTML files will give even more tools to manage storefront look.
Pinnacle Cart is also not a newbie in the industry. It can boast of several worldwide famous clients who entrusted their business to Pinnacle: Discovery Channel, HBO, NBA, Boston Celtics, Miami Heat, Corona, etc.
Features
Both carts have a lot of similar and distinctive features. First let's take a closer look at common features:
Marketing and SEO. Robust set of every type and kind of promotional tools: ratings and reviews, up-sells and cross-sells, coupon codes and discounts, gift certificates and wishlist, affiliate system and newsletter marketing, SE friendly URLs and auto generated sitemap, etc. Additionally, you get an opportunity to sell via Facebook and set up a mobile version of your store, so you can seriously expand your target audience.
Payment and Shipping. All the main payment gateway are included: PayPal, Google Checkout, 2Checkout, Authorize.Net and several dozens more. Shipping options include UPS, USPS, FedEX, etc. Both carts also support drop shipping options.
Report System. Each solution features built in business report system (sales, customers, products reports, etc.) and full integration with Google Analytics (track yout traffic, conversions, bounce rate, etc.).
Nevertheless, both 3DCart and Pinnacle solution have a range of distinctive features:
Store Management will be more intuitive and flawless with 3DCart. However, Pinnacle can offer a better set of customization opportunities due to the full access to the source code.
QR Codes and Blog. Pinnacle can generate QR codes for your product pages. It is not a vital fuction, however it is another powerful tool that will help you to increase your market presence. Unfortunately 3DCart doesn't offer this opportunity. On the other hand 3DCart features a built in blog capabilities that will help you to attract customers and improve SEO. Pinnacle doesn't support this out of the box. However, you can develop a custom module or find a ready to use addon that will help to handle this.
Finally, before making a decision take a closer look at each cart and try their free trial. It will cost you nothing but give an idea of what are you going to get.