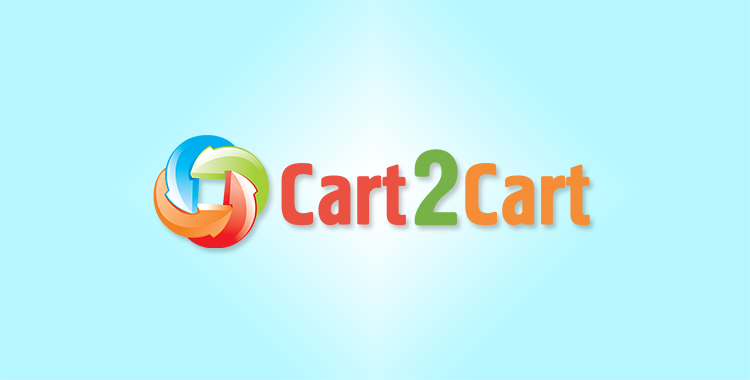 3DCart exists.After reading it you may consider to "hiring" 3DCart.
Name: 3DCart.
Position applied to: Internet store shopping cart.
Short Bio: first versions of the platform were developed more than 10 years ago by Gonzalo Gil and Infomart 2000. Now a huge number of merchants trust their business to 3DCart eCommerce solution.
Skills: unique design opportunities that include more than 50 templates and the ability to create your own designs using HTML & CSS. Quick edit bar lets you make design changes in real-time as well as speed up the process of adding categories, products and web pages. The ability to add YouTube videos and use an auto-thumbnail maker for images is available. 3DCart provides an effective product management system that includes customer product reviews and ratings, advanced inventory control, real-time stock status, wish list and 'For Sale' prices. A number of marketing tools is also available: affiliate program, a free newsletter manager and promotion management system.
Experience: 3D shopping cart has an excellent Search Engine Optimization facilities that can bring new customers to your shop. The platform will create SEO friendly URLs and generate Google Sitemap. 3DCart also helps customers with order processing and taxes calculation. You will get 25 types of different business reports including: sales, products, customers, shipping and payment reports. 3DCart hosts web shops and provides them with total security. So, you will get daily backup of your store and CISCO Firewall protection. The platform supports over 100 payment gateways including PayPal, Authorize.Net, SagePay, 2Checkout and Google Checkout. 3DCart has a great experience of working with social media: SocialCommerce tools simplify the updating of your Twitter, Facebook and Blog directly from your store's admin panel. You can also sell your items directly from Facebook.
Languages: 3D shopping cart supports any language that uses Roman/Latin alphabet as English, French, Spanish, Portuguese. However, the cart cannot support any other type of language, such as Russian, Arabic or Chinese.
Hobbies: 24/7/365 free customer 3DCart support. If you will have some questions or issues connected with the platform operation, just contact support team. Apart from that 3D Cart's community is quite large and a number of forums and blogs are available to help you in business development.
Employment History: At the moment more than 10,000 of Internet stores are using 3D Cart as their shopping cart.
After reading such a CV would you refuse an employee? I believe, you wouldn't. However, one problem is still urgent. How to migrate to 3DCart in the most effective and optimal way? The answer is quite simple: use an online shopping cart migration service Cart2Cart. It offers fast, secure and accurate information transfer. A totally free demo version is also available. You can use it right now. All you need is to register an account on the website and follow a few simple steps. Migrate with Cart2Cart to 3DCart right now and make your shop unique and successful, profitable and user-friendly, modern and prosperous.