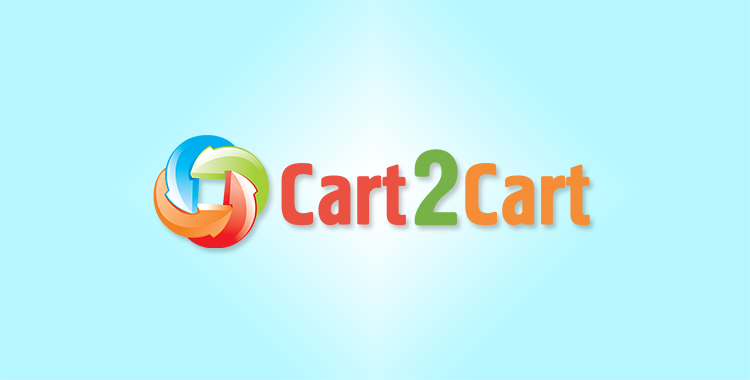 3dcart is a hosted e-Commerce platform ideal for small and medium sized online stores. Numerous merchants trust their business to 3dcart because of user friendly interface, top-end support, advanced design and store management opportunities, etc. Moreover, shop owners are able to sell different products via social networks and set up a blog. Lately, 3dcart Team announced the release of version 6.0, which is fully loaded with new features and improvements. What exactly makes a new edition better than the previous one? It will take you several minutes to look through an article and find the answer.
How Can Merchants Benefit from a New 3dcart 6 Version?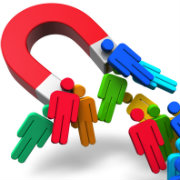 1. SEO and Marketing. SEO is a top priority in 3dcart 6. New edition goes with SEO tools page, where store owners can easily manage redirects, sitemap, meta tags, site navigation pages and a lot more. So, merchants will be able to administer all SEO options from a single location. Moreover, promotion of special offers and products became easier with homepage slider. It provides a possibility to display several different banners on the homepage.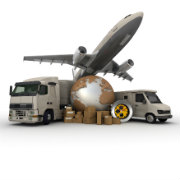 2. Shipping and Logistics. Partnership between 3dcart and Canada Post brings new opportunities for store owners from Canada. They will be able to print shipping labels, track orders and calculate rates right from the store manager. Purchase orders system allows to submit information to distributors directly from 3dcart. When customers receive products, 3dcart automatically re-stock inventory and adjust quantities.
What are Advantages for Customers?
1. Payment options. With new payment solutions now it is even easier to pay for ordered products.
Bitpay. A new 3dcart accepts Bitcoins as payment for products and services. Bitcoin is a form of electronic currency widely spread on the Internet. Main benefits of this payment option are zero transactions costs, Bitcoin wallet can't be frozen or seized, all transactions are instantaneous.
Dwolla. Dwolla is a payment system, which allows any person or business to accept, send or request money electronically. Unlike other payment systems, which rely on credit/debit card and charge hefty fees, Dwolla connects to the bank account and takes a low fee.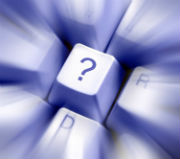 2. Product Q&ACustomers will be able to ask questions about products they are interested in. These questions can be answered by other shoppers or store owner. On the other hand, submitted content will help to increase conversion and improve SEO rankings.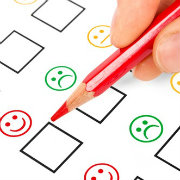 3. Product Reviews and Wish Lists. Built in product review feature provides an opportunity to rate product and leave a response right inside of 3dcart store. There will also be a possibility to rate visitors helpfulness on existing reviews. Furthermore, clients will have a possibility to create several wish lists and share them via social networks.
Now you know all the beneficial sides of a new edition. You can easily move all data to 3dcart with Cart2Cart effortlessly. So, don't hesitate and become an owner of 3dcart 6 store already today.