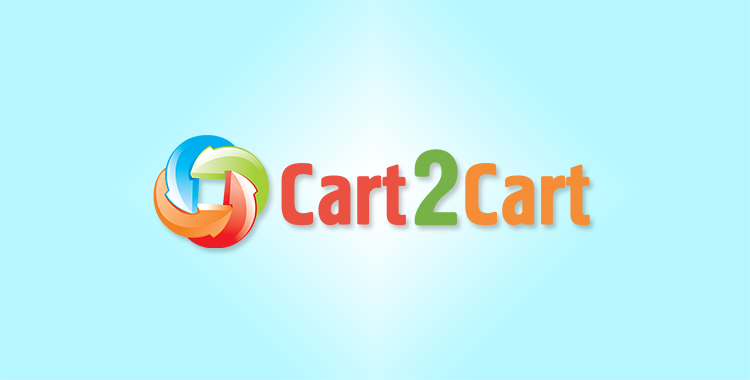 ---
Product, image, inventory and customer management systems together with marketing and SEO tools will help you to handle those issues. And finally set up a cash register and delivery system - a payment and shipping gateways for online shop.
The main difference is that you don't have to hire a shop assistant, cashier and many other stuff. You just need to find a shopping cart that would offer all these features for you. Which one to choose? There are hundreds of options available and we offer you to check two of them: CS-Cart and BigCommerce. Why these two? Let's follow the steps described above and see how your life can get simplified with both solutions.
Set Up
CS-Cart is an PHP/MySQL based open source licensed solution. What does it mean for you as for merchant? The platform is paid and you would have to take care about finding a compatible hosting and installing the cart. That may seem complicated for a beginner but actually it won't take too much time and efforts to handle. CS-Cart is a light weighted solution and won't require expensive hosting to run flawlessly. Moreover, there are plenty of manuals on how to set up the platform at various servers. So, there shouldn't be any problems with set up process.
BigCommerce is a paid hosted solution that works as a SaaS. So, it can be installed in one click and you don't have to search for a compatible hosting. It will definitely help you to concentrate on your business and avoid any technical concerns. However, that will limit your product number (according to the pricing plans) and you won't get 100% flexibility as with CS-Cart shop.
Make Up
Design is extremely important element of overall store success. No need to explain obvious facts, so let's compare facilities that you will get with both carts:
BigCommerce cart offers a full control over a template system in both user-friendly WYSWYG editor and programmer oriented access to CSS and HTML files. Together with 100+ free default themes it makes storefront design simple and professional at the same time.
CS-Cart uses Smarty technology for its templates. From one point of view it makes slight design changes simpler for non-techie. From the other one it's a bit more complicated to get unique store look without proper skills. Additionally you can use block system. That will help you to create various information blocks, for instance bestsellers, etc.
Start Up
Your store is now ready to use. All you have to do is to add products, configure all settings and promote your online shop to attract users. Both CS-Cart and BigCommerce have a set of tools to help you with that.
CS-Cart has an intuitive and simple to learn admin panel:
Product management includes opportunity to sell any type of goods (physical and virtual), add unlimited number of images and display products in the way you like, etc.
Inventory, order and customer management systems will help you to keep full control over your shop.
Multi-store feature that will help to run several stores within one admin panel.
You can also set up various checkout options including one-page checkout.
Marketing and SEO tools include coupons and discounts, up-sells and cross-sells, customer reviews and ratings, affiliate system and opportunity to sell via mobile devices, meta keywords and descriptions, SE friendly URLs and site map generator and much more.
And finally CS-Cart offers a great opportunity for selling your goods overseas: multiple languages, currencies and taxes, various number of payment (50+) and shipping options.
BigCommerce can offer approximately the same range of features: highly user-friendly backend, simple to use store management system, efficient SEO and marketing tools, localization options, etc.
However, there is a difference between two platforms, for instance BigCommerce offers a default opportunity to sell via Facebook which will definitely increase number of your potential clients. However, there is no analog of CS-Cart's multi-store feature. Abandoned cart saver will help you to return customers who leaved store without purchasing by sending several follow up emails that can be easily customized.
Decided to move your existing store to CS-Cart or BigCommerce? Don't waste your time and try Cart2Cart. It is an automated migration service that helps to move your products, customers and orders from one shopping cart to another. No data loss, no duplication, no store downtime. In only a few hours whole migration process will be complete and you will be able to use all the benefits of your new platform to make your store even more profitable.