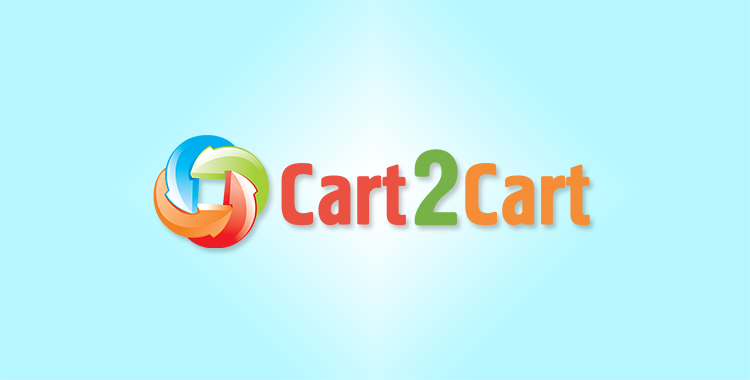 CS-Cart (30 000 users) and X-Cart (25 000 users) to simplify your decision making process.
Both platforms are Russian licensed solutions with PHP based open source code. In terms of pricing there is a number of options that can satisfy business of any size. But in case with CS-Cart you are not provided with option to host your store on their servers while X-Cart hosting will be available.
Now after you've got some general information let's check the main advantages and disadvantages of each shopping cart.
CS-Cart installation is rather smooth process with step-by-step manual available at the official website. Your store performance will be fast since CS-Cart uses Ajax technology which decreases page loading time. In terms of design you can find many free and paid CS-Cart themes and adjust them the way you like. However, to manage this process you will have to apply some HTML and CSS coding.
CS-Cart is well known as a complete out of the box solution loaded with all necessary features. They include, effective product management system, marketing and SEO tools, payment and shipment gateways, etc. However, most beneficial features are:
Mobile Commerce. Importance of smart phones in eCommerce can hardly be overestimated. iPhone has already become a cult gadget and you simply can't afford yourself to ignore this segment of market. CS-Cart gives an opportunity to manage your back end and access front end for free. Unfortunately, if you have more than 1 000 of products in your store you will be asked to pay additional charge for entering your shop's front end.
User-friendly single-page checkout.
Affiliate system allows to set up successful affiliate program.
Multi-Vendor store. This feature allows your vendors to get their own admin panel and use any shipping options they would like.
CS-Cart Multi Store. This function will be necessary in case if you have several stores that sell different products and for more convenience you want to manage them from a single admin area.
On the other hand X-Cart is a little bit more complicated to install but full instruction and tutorial video will help you to manage this process easily. While speaking about design X-Cart templates are available at the official website but most of them are paid. Skins can be altered via built-in WYSIWYG template editor. Nevertheless, you can hardly find a large collection of themes on the net so it brings some limitations. As in the case with CS-Cart you should have some programming skills to manage the whole process set up.
Proceeding with the comparison it is worth to mention that X-Cart has all the same basic and some of the advanced features. For instance, SEO friendly links, marketing coupon and discount systems, separate vendor back end, affiliate management, etc.
Even though X-Cart lacks some of CS-Cart features it can offer other beneficial opportunities instead:
Social Media Marketing options. Like, Tweet, Pin, 'Send to Friend', and many other features that will make your store popular in social networks. Additionally full integration and opportunity to sell via Facebook is available. However, you will be charged some additional costs monthly to enable this functionality.
Integration with MailChimp, Google Analytics and iContact.
Numerous checkout options. Traditional, express, fast lane and one page checkout are all available to set up.
Other advantages that both shopping cart can boast of are
responsive support, full data security and stability of released version.
The last point is especially beneficial compared to free open source carts that usually have a bunch of bugs after each new version release. In addition numerous languages, tax, shipment and payment options will allow to sell your products worldwide.
As the bottom line it's important to say that both solutions require some programming skills to manage them. But built-in set of functions compensate any inconveniences. Each shopping cart has its strong features so think carefully which of them are more suitable for your store. If you have your e-shop already powered with another platform don't get frustrated with difficult migration process. All you have to do to get all the pros of CS-Cart, X-Cart or almost any other platform is to use Cart2Cart. After you register an account and follow the step-by-step automated process the service will move all products, customers and orders to your new store. And meanwhile you can sit back and watch a new movie with Brad Pitt, they say it's great.