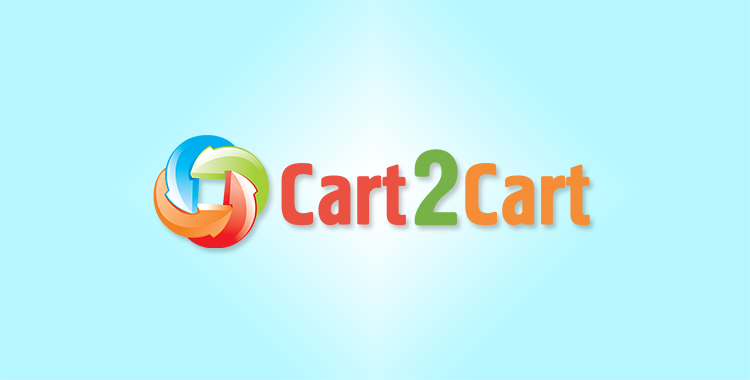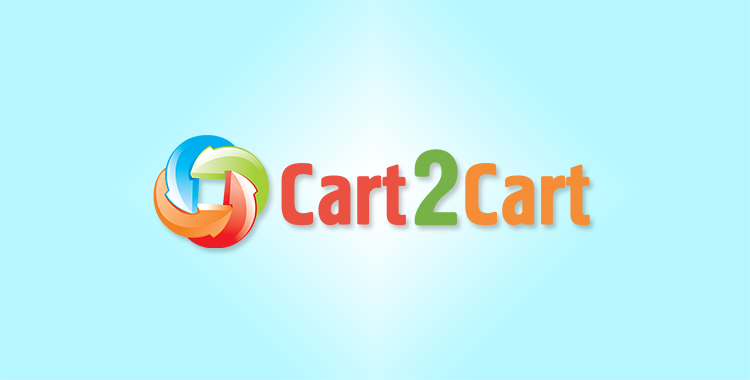 Background
We won't waste your time with detailed descriptions of both platforms history. Here are some facts for you to get general idea about CS-Cart and Magento platforms.
Magento was developed in 2008 by Varien and comes in three different editions: Community, Enterprise and Enterprise Premium (last two are paid).
CS-Cart was released in 2005 by Russian company Simbirsk Technologies. CS-Cart offers four editions: a free Community and paid Ultimate, Professional and Multi-Vendor.
In both cases you will get a number of extra functions with paid editions. However, free packages are considered to be extremely feature-rich eCommerce solutions that may perfectly suit small, middle and large sized business.
CS-Cart and Magento are based on PHP and MySQL platforms. They use AJAX technologies that results in decreasing page loading time and simple integration with modules, plugins and extensions.
Common features
Both carts are open source and share a number of similar features.
Product and inventory management opportunities include unlimited number of items and categories, inventory tracking, product comparison, recently viewed goods, one page checkout and dozens of other.
Marketing and SEO tools make full integration with Google Analytics possible. You will also get discount and coupon systems, search engine friendly links, etc.
Extensibility in both cases stays at very high level. If some features are absent in out-of-the-box installation you will probably be able to add them with plugins. However, Magento has a bigger community that is why you can find around 500 free modules while free CS-Cart addons number is less than 80.
The platforms support over 70 payment and shipment gateways that include PayPal, Google Checkout, Authorize.Net, UPS, FedEx and DHL.
Technical Support is available only with paid versions. So, if you use free editions you will have to rely only on official forums and documentations. Which actually proved to be very helpful and quick to respond.
At this point similar features are over and we are getting to the point when you will be able to choose a shopping cart that will be useful for your business.
If you are a newbie in eCommerce or have a small/middle sized business you may chose CS-Cart for the following reasons:
CS-Cart is less resource consuming than Magento eCommerce solution. So, you will be able to use shared hosting that is much cheaper than dedicated one which you will have to rent if you choose Magento. It makes CS-Cart less powerful compared to Magento which actually offers more features in base installation. However, it won't be a crucial factor for a beginner or a small company.
Set up and customisation procedure will also be more complicated with Magento. You will have to apply advanced programming and web design skills or employ someone to establish a web site and manage customisation process. The installation of CS-Cart is very straightforward and CS-Cart templates make design very simple.
CS-Cart is able to create groups of products that are characterised by some feature, for example, best selling items. This opportunity is called block manager and it is not offered by Magento.
If you are experienced merchant with a large store or several shops you may consider Magento an optimal solution.
With Magento you will get an opportunity to manage multiple stores from one admin panel. It is a very useful feature if you want to expand your business.
Magento is optimized for setting up mobile stores using iPhone optimized themes.
With Magento Community edition you are able to chose multiple languages which is important for international market. To use this feature in CS-Cart you will have to subscribe for a paid edition.
More than a dozen of advanced business reports are available. For instance, sales, tax, best viewed and best purchased products, low stock and total sales refunded reports, etc.
Since both carts are free making the final decision depends on your preferences and peculiarities of your online business. However, you should note that CS-Cart will be more suitable for small stores or start-ups because it is easy to be installed and operated, has rich set of functions, and won't take any additional money for customisation. On the other hand, if your business is constantly growing you may want to invest more money in your shopping cart to get extra functions and opportunities. In that case you definitely should go for Magento.
Nevertheles, if you decided to move your shop from current shopping cart to one of the above mentioned consider using Cart2Cart. It is an automated service that allows to migrate your data without any risk of errors. Cart2Cart is convenient and user friendly for newbies and eCommerce professionals, and you will definitely benefit from effective and fast shopping cart data transfer. All you need to do is to register an account and migrate to a desirable platform immediately!