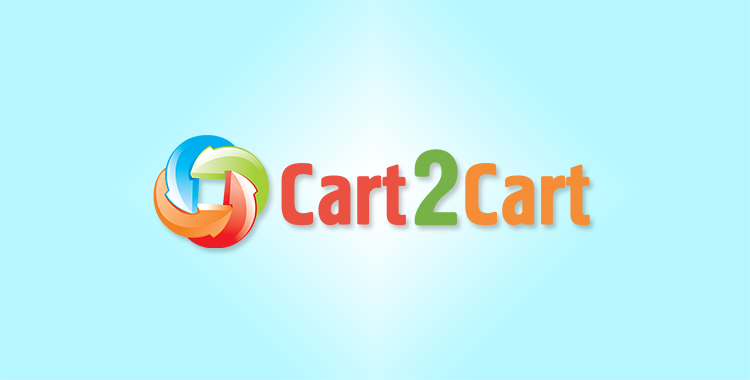 Developer's point of view
Developer's point of view is the most critical one. It goes deeper into the platforms structure and notices functional details that are not seen at a glance. Concerning CS Cart, developers have good impressions in general. The platform is open-source based on PHP and MYSQL. It has a brilliant modular architecture and optimized programming code. It makes the customization of the shopping cart easy and convenient. The wide integration opportunities include payment gateways, shopping integration. It provides faster cart development. Also programmers enjoy CS Cart template driven design which allows robust modifications and creativity freedom. Mainly, the developers respond about CS Cart positively: "On the coding end, CS Cart is beautifully designed and modularized PHP." "CS-Cart is designed for easy deployment – in our tests, setup and install was a breeze"
The developer's opinion about osCommerce is not worse. As it is open-source platform the downloading is free and modifications are easy. Developers claim, osCommerce codes are clean so "people improve it, people adapt it, people fix bugs. And this can happen at a speed that, if one is used to the slow pace of conventional software development, seems astonishing." The open code of the shopping cart also allows easy integration with other codes, as well as wide customization opportunities. Programmers are provided with sufficient documentation that assists platform development.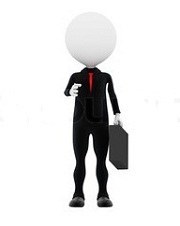 What about merchants?
Pragmatic merchants will definitely look for the features which will make store management as effective as possible. CS Cart is ready to provide such, offering advanced content and order management. CS Cart can boast of inbuilt useful features like one page checkout, ready storefront. Among the innovative options block manager and AJAX based web interface should be mentioned. Concerning financial investment the platform is also beneficial. It requires one time fee for lifetime licence. Moreover, the platform offers intuitive back end. Are the merchants satisfied? Here are some quotes: "The advantages of CS Cart that I personally found useful was the Admin Control Panel." "CS-Cart is a mature product with lots of great features."
osCommerce is also beneficial in terms of user friendly admin panel. It allows to add and edit store items, including categories, products, manufacturers, customers and reviews. However, the platform requires additional modules to handle large product catalogs. The attribute system is also limited. However, what osCommerce can boast over CS Cart is statistics for products and customers, tax zones, classes, and rates, categories-to-categories structure. Other useful features that merchants will appreciate are report generation, invoices and packing slips, payment processing. Merchants prove platform's usability with the following words: "osCommerce simply makes things easier." "Every day it just gets better and better."
The final word rests with customers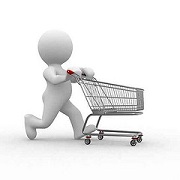 The advanced SEO settings of CS Cart attract potential customers and keep high traffic rates. The customers are also quite satisfied with store interface. The easy navigation helps to make purchase process both pleasant and productive. The platform allows multiple currencies and languages to to make the shopping experience equally convenient worldwide. The customers leave lots of positive responses on CS Cart forum, like the following: "CS-Cart is very user friendly for the customer." "Personally, my overall impression of CS Cart is very good..."
osCommerce shopping cart is customer oriented providing them with secure accounts and easy-to-use interface. Customers can check order history, receive e-mail notifications and share product reviews. osComerce also has the options of temporary and permanent shopping carts. Moreover, osCommerce has a solid reputation in eCommerce industry which resulted in strong community. Those who are familiar with osCommerce support and community share the impressions: "The community is great and yes, I have met many people and formed firm friendships within the community."
So, to see the platforms from different points of view is a good experience for those who can't decide on the right eCommerce solution. You have found out about the benefits and drawbacks of CS CArt and osCommerce considering technical aspects, store management and purchase experience. Now, you can decide which of the two platforms suits your needs best. And remember! No matter what you choose, Cart2Cart is there for you. It can help you move the store items to a desirable shopping cart without much efforts, making store migration smooth as silk. Tastes differ, but the right solution can be the same for everyone. Register an account and start your shopping cart migration right now!