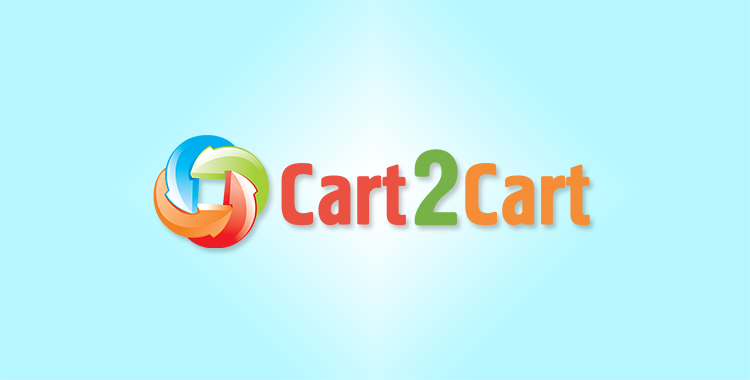 For these reasons more and more people are thinking about moving from their current shopping carts, like osCommerce to CS-Cart. Cart2Cart offers an easy way to handle this process without applying any technical skills in in only a few hours. Nonetheless, there is a number of peculiarities that you should be aware of before starting migration.
Here are some guidelines that will help you to avoid any troubles while performing your CS-Cart migration.
1. Don't customize your target CS-Cart store before starting migration. It will simplify the whole process and allows to avoid issues that may appear in result of a conflict between different extensions. Right after the data transfer is over you will be able to change your CS-Cart shop in the way you want and need.
2. Make sure your images are saved in the default root folder. During customization processes store owners sometimes change the name of the folder where they keep product images, move all their pictures to another root or even use a third-party module to store images. As a result pictures may be not moved. Don't get frustrated if you run into this problem. Cart2Cart tech engineers can easily fix this problem for absolutely free. Nevertheless, you would seriously simplify data transfer process by moving your images into CS-Cart default image folder before starting store migration.
3. Replace all the non-standard letters in your product names and descriptions. It is quite possible that you are using umlauts (like this one "ä") or some other non-standard symbols (like these ones "ă", "ï") in product names or descriptions. In this case after your store will be moved to CS-Cart most likely descriptions and words containing the letters will be moved incorrectly. Our tech engineers will be able to fix it for you (for free) but handling this issue in advance will make store migration smoother.
4. Tailor each product to at least one category. Otherwise products without corresponding categories will not be migrated.
5. If you move your store from Magento to CS-Cart or any other cart that allows to set up multiple options within various products keep in mind that Cart2Cart will migrate all the possible product options. For instance, you are having Item #1 in color black, red and Item #2 in color green, blue. At your target store you will get all the possible options per each Item (black, red, green and blue).
Now that you aware about all the possible pitfalls during CS-Cart migration and know how to avoid or solve them there is nothing more in between you and your dream store!