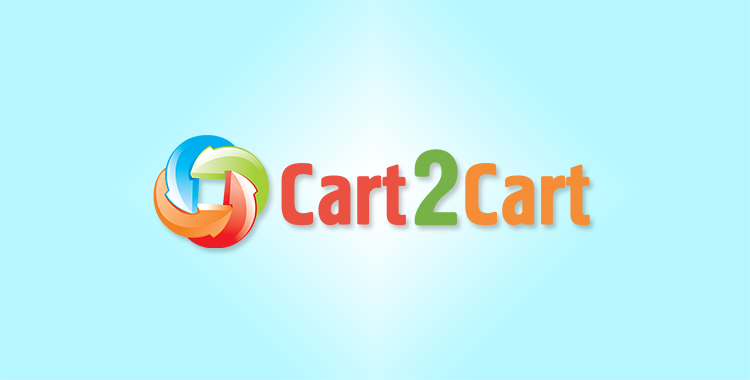 Pros and Cons of Zen Cart
Zen Cart is an open source shopping cart based on PHP and MySQL. It was branched from OsCommerce and became an independent project in 2003. Brief review of Zen Cart pros and cons will help you to estimate its value in eCommerce environment. Firstly let's go through the benefits:
Great choice for those e-merchants, who are looking for free shopping cart software.
It is possible to add extra functionality to your store with a wide range of free add-ons.
Multiple taxes, currencies and languages are provided in order to satisfy needs of customers from all over the world.
Product management process is quite easy because of built-in sub-pages system, which helps to add products effortlessly.
Easy installation process. Due to the platform is lightweight, it would be rather easy to find compatible hosting.
However, there are negative sides, which are the following:
There is no formal support, it is represented by Zen Community. It means whenever you have a question or problem to resolve you can ask on a forum.
You can face some bugs and errors, in order to fix them you will have to apply some programming skills.
Shortly About What is CS-Cart
CS-Cart is an open source platform, as well. It is a year younger than Zen Cart and was launched in 2004. The platform is paid. However, the pricing is quite reasonable and there are several plans that can meet needs of any business. You can choose one of three editions: Professional, Ultimate and Multi-Vendor. Let's outline major benefits in order to understand why thousands of merchants worldwide prefer to pay for an open source solution rather than download a free one.
Every second your customers are waiting for page loading, you lose 20% of them. You will avoid this issue with CS-Cart shop since it uses AJAX technology that seriously improves performance speed of your store.
With the help of Multi-store, you will be able to manage several stores while Multi-vendor provides separate admin access for each vendor.
mCommerce gives your customers a possibility to buy from their mobile devices, what will definitely increase your sales.
You can get an answer for every question you are interested in with technical support. It is paid but you should agree it is better than nothing. Moreover, CS-Cart provides users with free support credits.
On the other hand, CS-Cart has negative sides, which you should get acquainted with:
Lack of extensions disables your store from additional functions.
jQuery and Smarty features can slow down your server, the only way out is to move to a remote server.
Conclusion
As we already mentioned, both carts are open source. The main difference is that CS-Cart is paid while Zen Cart shoppnig cart is free. Sure, price is a factor which some users firstly look at. If you are one of them, its better for you to choose Zen-Cart. In case with CS-Cart, pricing is confirmed by high-quality service. So, if you are a store-owner who needs some hand holding from an expert you would better choose CS-Cart.