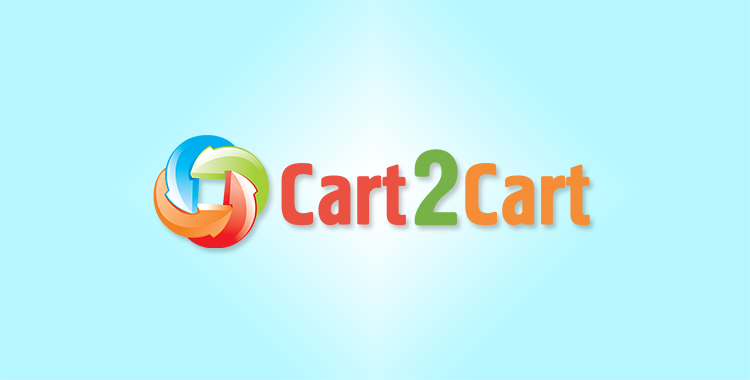 The most popular open source shopping cart is definitely Magento. However, you have to be aware that Magento has three different editions: Community, Enterprise and Enterprise Premium. Only the first one is free, other two are paid but they offer advanced functions and support. On the other hand Interspire shopping cart is a licensed platform so it means you will have to pay only once for full access. So, what are the main peculiarities of both platforms?
Installation and Design
Magento is very resource consuming. You will need a dedicated server to install it and run your store which is more expensive than shared hosting. Moreover, installation process is quite complicated and if you are a newbie in programming you will have to hire someone to do this. However, the investments won't be useless since in terms of customisation and design you will get almost unlimited opportunities such as downloading or creating your own Magento themes, full access to source code and many other. If you have enough skills or money to invest you will get a really unique site.
When it comes to installation and customisation of Interspire, it appears to be very simple and straightforward. Just follow step-by-step instructions and everything will be alright. You will get 90+ free Interspire templates and opportunity to create or download other. You will also get a tool to compare templates so it will be easier to choose the better one. In these terms Interspire is one step ahead of Magento because it is much simpler to install. Interface opportunities are practically the same. Moreover, you won't have to spend any additional money at this stage.
Content Management
Magento administrative panel is a very powerful tool that helps you easily manage your products, orders, payment and shipping process. For instance, you can add unlimited number of items, categories, photos, product reviews and comparisons. You will be able to set up pricing and manage few different stores from one back end. The platform also supports multiple languages, currencies and payment gateways (PayPal, Authorize.Net, Google Checkout, etc.). One-page checkout is also available.
Interspire product and inventory management includes a number of functions. The platform offers such features as adding and comparing different items, order status updates, private and public Wish Lists, embedded videos in goods description, ability to sell digital or physical products and many other. The rest features are practically the same as in Magento: single-page checkout, multiple payment and shipping gateways, etc.
SEO and Marketing
Some other features also include robust business reports (best selling products), marketing (coupons and discounts) and SEO (search engine friendly URLs and Google Site Map) tools. Another important benefit of Magento is large community that results in huge number of third party extensions (free and paid) and official forum where you can get an answer to entirely any question. However, be ready to use it quite often since any upgrade of Magento usually cause a number of mistakes that you probably won't be able to handle on your own.
Interspire offers probably one of the best SEO: HTML is fully optimized for search engines, meta tags, XML sitemap for Google webmaster toolsis available as well as Google Analytics integration, SEO friendly links, etc. Concerning marketing you will get 30+ different instruments to improve your sales such as coupons, discounts, gift certificates, YouTube video gallery per product, promotional banners, newsletter subscriptions, popular/new/best selling items and many other. Also Interspire has an official support and official forum. So, if you face any issue it will be solved quite fast.
Conclusion
Both platforms can offer you extremely wide range of features and in each case you will have to invest in your business. Interspire will charge you for license and Magento will require payment for extending shopping cart functionality. Thus, you need to consider all the factors and choose the platform that will suit your business best. As soon as you make a decision to migrate, remember that Cart2Cart offers you simple and easy way to move data quickly and securely.