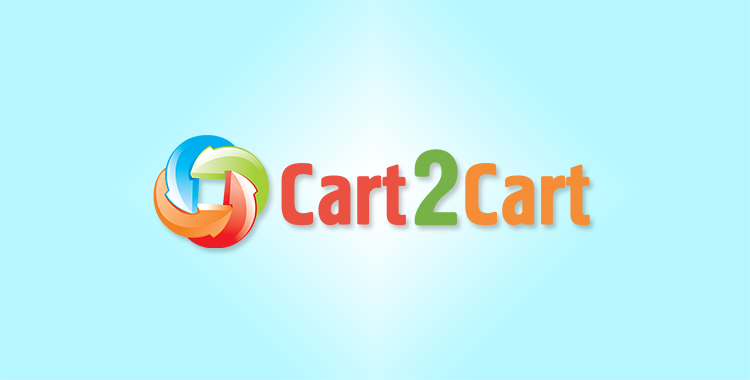 Interspire is a licensed stand alone platform for effective web store management. The shopping cart includes the peculiarities which you will definitely enjoy and benefit from.
Intuitive administrative panel is definitely what you search for when picking a solution for web store management. The platform provides complete access to PHP code. A user with php knowledge can easily modify the store according to specific business requirements. However, Interspire can be easily managed without much programming knowledge.
Numerous Interspire templates are available. That is definitely the advantage for merchants who understand all the importance of advanced interface. The attractive store look can be the factor of traffic increase. Theme file structure facilitates the modifications of store design. Interspire cart also offers a drag and drop feature for the user to improve the look of the store in no time.
The successful business development depends greatly on the effective customer management as they are the main aim of store functioning and the source of income. Interspire allows to manage customer groups with options of special discounts, group filtering and Tell a Friend feature.
E-mail marketer is another peculiarity Interspire is known for. It is a great promotional tool which helps to establish connection between the merchant and customers and increase the productivity of online sales.
Robust analysis of statistics can provide you with a strategy of further store development. A merchant can monitor site's functionality, make adjustments, correct misconceptions. The statistic allows to check top customers, best selling products, analyse most productive keywords. It is a great helper in business planning.
SEO optimized platform will provide you with high ranking and help to attract more potential customers to your store. Thus, SEO friendly URL's is not less important Interspire advantage. Product management is worth mentioning as well. Interspire provides you with the ability to sell digital and physical products.
Product descriptions are easy to create and modify due to WYSIWYG editor. Demo of products is available to check the product management process and get the general idea about store functioning.
Innovative features provided by the platform include single page checkout, which becomes more and more popular among the merchants. There is also an opportunity to accept pre-orders which helps the merchant to plan, adjust and manage the assortment according to demand.
Reliability of the shopping cart is guaranteed by the solid reputation and experience in eCommerce industry. Professional support is available to help the user solve any evolving issues and optimize store functionality.
Economy of financial outlay is provided by one time license purchase. It allows you to use the platform for a year without additional payments and with free updates.
Feel inspired already? Consider migrating your store to Interspire with Cart2Cart service. The process will not take long - in a few hours you'll move products, customers and orders from your current cart to Interspire. Register an account right now and Cart2Cart will make your migration easy and secure, providing you with wide opportunities of business development.