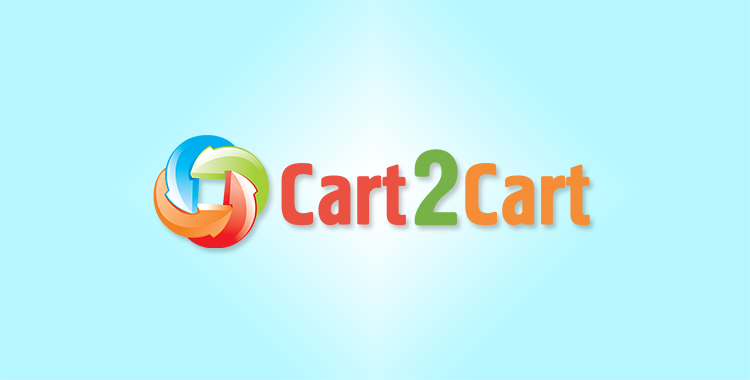 Store setup and Design. Installation process is simple and straightforward. You just place the Interspire files on your server by the use of FTP, navigate to it through a browser,and follow the installation instructions. As you see, installation won't be a problem even if you don't have any specific skills. After installing the software you will dive into the design mode. It will take you some time to finish this process. But it will be also enjoyable, because Interspire suggests now almost 100 professional designs that you may choose from.
Store Management is a very important aspect of day-to-day activity and sometimes a crucial factor when choosing a platform. Interspire cart makes possible the insertion of a video in any product description. Adding video will intensify the interest of customers to your product and hopefully increase sales. Another option is a bulk product export and import, which will be very convenient for those merchants who have a large quantity of goods. Interspire has a single page checkout, that is merchants' demand nowadays. You will be able to set different customer groups and set up rules for each of them.
Marketing features. Interspire cart is SEO friendly. This will help you increase your Google ranking. There is also a possibility to add a Facebook "like" button to product pages which will help to share your products out to social networks. In regard to email marketing, Interspire shopping cart cooperates with MailChamp, which is one of the most popular email marketing tools.
Reporting. Keeping on the pulse of a store is very important for every store owner. This way you will be able to make adjustments in order to raise your sales.
Still, there is always something to improve and Interspire is not an exception. There are many complaints about bugs. Merchants say it is the most buggy platform and in every new version the number of bugs is increasing. Furthermore, there may be some problems with support as well. Although, there is a hope that developers will eliminate these downsides soon.
There are a few shopping carts which will satisfy the needs of merchants. The most important aspect for a platform is its suitability for your needs. It is known, that migration process is very complicated and the most robust part is data transferring. Cart2Cart online automated service may transfer all information about products, product categories, merchants and orders to Interspire absolutely effortlessly. It will take you just a couple of hours to complete the whole process. Register an account and move to Interspire with Cart2Cart right now. Make your dream store come true.