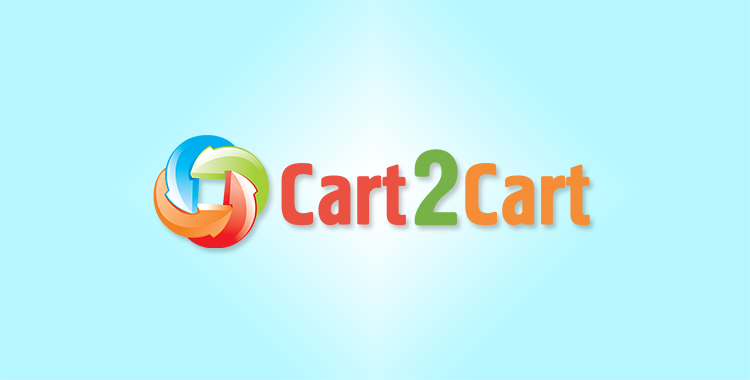 E-Business is developing from year to year. One of the major factors determining the success of your business is the choice of your E-Commerce solutions. If you are talking about open source E-Commerce software, then, undoubtedly, Magento and osCommerce have made their specific places in the market.This means there's a question: Which one to choose out of the two?

osCommerce: Are Old Friends and Old Wine the Best?
osCommerce has a long history. Since it's appearance in 2000 it has been widely used. The shopping cart provided e-store owners with innumerable 'modules', that have since broadened the scope of customization, and, what is important, they are really easy to add. It is absolutely effortless to administer your e-store within OS. It simply makes things easier.
When a visitor arrives at your store they are primarily interested in an easy and secure way to shop and purchase. osCommerce is designed with these interests in mind. It produces user-friendly stores with intuitive navigation, convenient and secure shopping cart model. These three aspects work in harmony to provide customers with a hassle-free shopping experience.
osCommerce platform is a kind of classics in E-Commerce history. But, you know, as time goes by, technologies are being developed. Statistics indicate that more and more store-owners decide to shift to Magento. Even if to take Cart2Cart migrations, osCommerce to Magento becomes the most popular.
But Why Magento?
Professional web developers believe Magento takes the best from osCommerce. Not just this, Magento developers go further and enhance their creation with new and important features. Magento releases one or the other update every 10 -15 days.  It is a real Goliath among shopping carts nowadays.
This newer shopping cart scores highly for its look and overall features. It is a well-engineered product with tremendous uptake in the market. It's well-organized back-end scrupulously covered from the offset, includes re-writable URLs, which is of course a must for a well-optimized e-store.  
What is more, Magento has 'Store View,' which provides online store owners the ability to create multiple stores with the same range of products, at different prices, and even in different languages within a single admin area.
Magento is a platform for growth. It isn't so easy in use, but it provides an opportunity to extend the capability of the platform. So, you see, Magento is a kind of background, which  offers merchants a high degree of flexibility and control over the user experience. Of course, this shopping cart is revolutionizing the E-Commerce. Nonetheless, there still are store owners who want to migrate Magento to osCommerce.
Everything Old is New Again
Magento is a trend today and some people choose it just because it is modish. It is known, that it is based on osCommerce shopping cart, everything old comes new again. So, while choosing whether to use osCommerce or Magento pay attention to its suitability for you and your business and of course it is necessary to count the life cycle of that platform over the next 2 - 4 years. You are to count not only the features and functions the tool offers now, but the long-term viability and growth of the platform in the years to come.
But what is more important, no matter which shopping cart you choose,  Cart2Cart online automated migration service is always near and ready to help. Just register an account and make your eCommerce dreams come true.