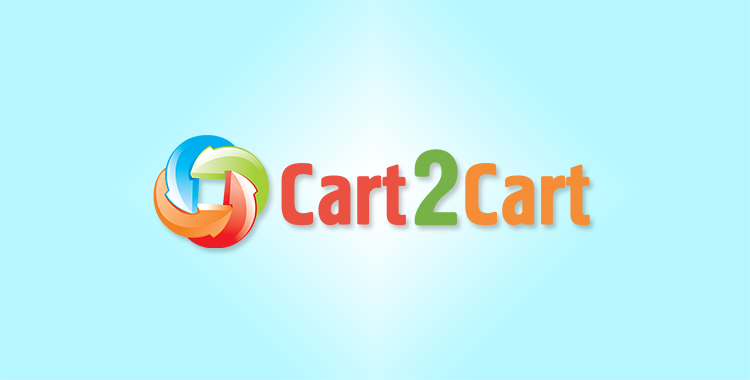 Cart2Cart Team continuously improves the service for your utmost benefit. Cart2Cart aims to reach maximum results of your migration for fewer funds. To save your money and make the service more convenient, Cart2Cart is canceling extra fees for stripping HTML from category and product names! From now on this option is totally free!
If your products or categories names contain HTML tags like "<b>Some product name</b>" in source store database then stripping HTML tags will allow your product names look like "Some product name" in target store. Now you don't need to delete HTML tags manually or pay extra fees.
Let your online business benefit from fast and effortless migration with Cart2Cart. Give it a try right away - register your account and start Free Demo to any desirable shopping cart.