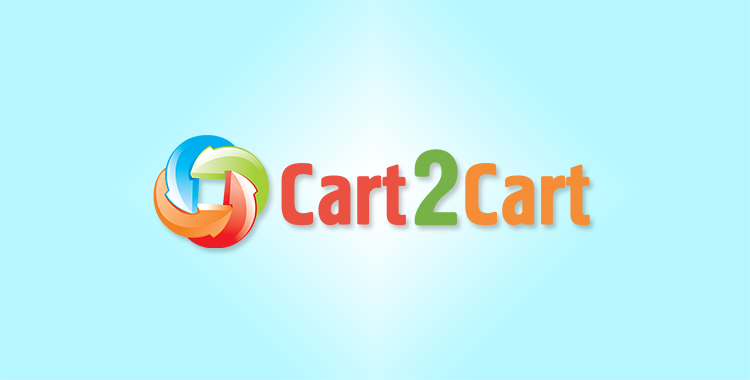 Another portion of good news! Cart2Cart presents second multi-store migration video. This time you will find out how easy it is to move data from several shopping carts to one Magento multi-shop.
Magento shopping cart is a guru of eCommerce that gained popularity as scalable, customizable and feature-rich solution. One of the platform's core advantages is opportunity to manage several stores via one admin panel. This feature is recognized as serious time saver that simplifies merchant's life. Unsurprisingly, a lot of store owners want to use Magento multi store feature.
Cart2Cart supports migration of products, customers and orders from several shopping carts to one Magento multi-store. Check our new video to find out how it works and how you can benefit from this option.
So, what are you waiting for? Just register an account and follow step-by-step Wizard as it is shown in the video. Moreover, you can set up free Demo Migration to ensure service quality and see how it works!