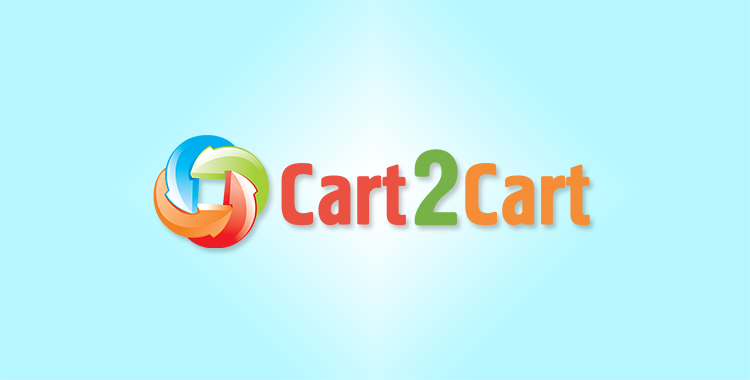 We are glad to announce you the official release of Cart2Cart shopping cart migration service. Cart2cart was first made available as public beta 9 month ago. Since that time we had almost 2 000 successful migrations. The list of supported shopping carts has grown from 6 to 16. Your participation in our beta was a huge help to us. We appreciate all your feedback - it greatly helped us to improve the service and make your experience with Cart2Cart as positive and productive as possible.
Final release, comparing to initial beta, brings you great number of benefits:
Enhanced Speed and Data Security


Since Cart2Cart now runs on Amazon Elastic Cloud servers it enables to have multiple migrations simultaneously, with increased speed and data safety

Additional Migration Options


Create product variants based on combinations of their attributes values - enables you to transform simple products from source store into configurable product variants in target store (Magento, VirtueMart, X-Cart, Zen Cart only); Preserve order IDs in target store - allows to match your source store orders IDs with the ones in target store; Strip HTML from categories and products names - all HTML tags will be stripped from categories/products names and others

Assisted Migration Service


Migration setup by Cart2Cart engineers offered to save your time, minimize risks and ensure data safety
Hope you enjoy working with Cart2Cart. In our turn, we will do everything possible for its further improvement and welcome your feedback.