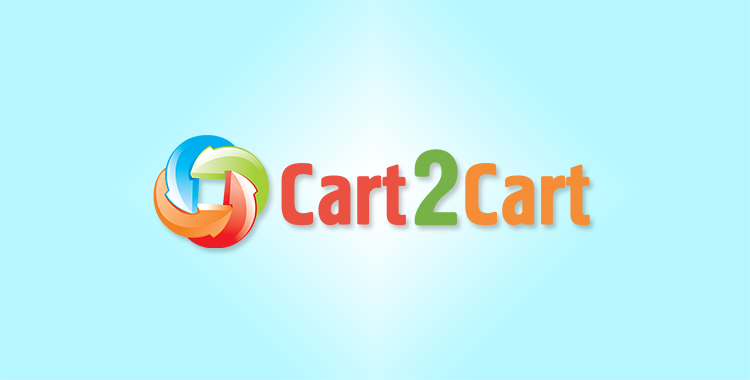 We constantly follow shopping carts from our supported carts list to be aware when new versions are available.
They are thoroughly tested and then are available for migration. So now you can easily migrate to/from latest Magento version 1.4 and Pinnacle Cart 3.7.
We also pay attention to older versions of e-commerce platforms to make migration totally accessible for you. Therefore, now our service supports CS-Cart version 1.3 and up.
Should you have any requests concerning this matter, please feel free to contact us.