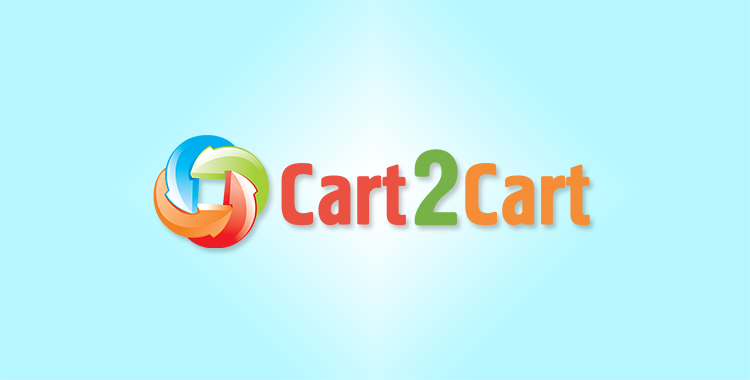 webinar "Cart2Cart Partnership Opportunities: How to Earn More?" It will take place at 7:00 PM (GMT +2) on March, 5th, 2013.
The webinar will outline all the benefits and perspectives of partnership and cooperation with Cart2Cart. You will learn more about:
what is Cart2Cart and how automated shopping cart migration can help you to earn more
why and how you can become a Cart2Cart partner
which benefits you will get from Cart2Cart Partner Program
In case of any extra questions you will get a live answer right away. Cart2Cart Webinar is 100% free. Register here to visit the webinar and find out what is the best and the easiest way to benefit from Cart2Cart Partner Program. Earning with Cart2Cart may become a piece of delicious cake for you.