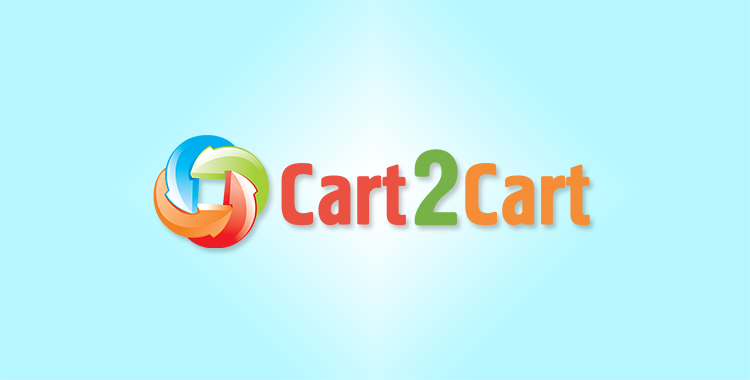 product SEO URL migration.
During the standard process of switching from one shopping cart to another products are migrated without saving existing URLs. To provide you with extra convenience Cart2Cart offers new additional option that preserves all product links of migrated products. As a result, all products search engines (Google, Yahoo, etc.) rankings are saved and you don't have to worry about traffic or sales decrease.
SEO links migration is currently available within four popular shopping carts:
Magento shopping cart (all versions)
OpenCart platform (all versions)
PrestaShop cart (except 1.5.x versions)
CS-Cart shopping cart(versions 2.x, 3.x)
So, you will be able to move your products link, for example, from OpenCart to Magento or form PrestaShop to CS-Cart. However, SEO URLs migration won't be available from any other cart to Magento or from PrestaShop to another platform.
What are the main benefits of new feature?
Products links transfer is fully automated and doesn't require any technical skills.
Users avoid any search engine ranking issues.
After migration store handling is simplified since you won't have to take care about SEO.
So, stop hesitating and feel all the advantages of automated product SEO URL already today. Simply register an account and follow step by step Migration Wizard. To ensure service quality and accuracy Cart2Cart offers totally free Demo Migration. Start your way to successful online store with Cart2Cart!