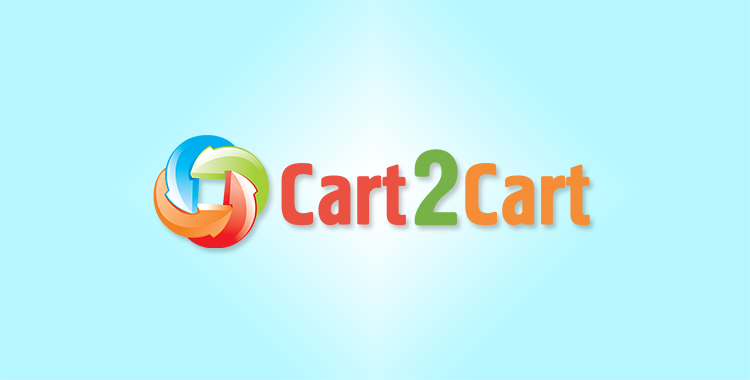 Cart2Cart migration service allows to preserve product IDs on you target store from now on!
Previously, the service allowed to preserve customer and order IDs on target store. Now our users will be able to preserve product IDs as well. This migration opportunity means you will transfer the product with the same ID which you have on your current store. It is optional so you can decides whether to choose it or not. However, it helps a great deal to manage your products after migration without confusion, group them in categories easily, using the same IDs as on your source store. The option is available for 7 popular shopping carts already!
You always get more with Cart2Cart! Register an account, and migrate store data to a new cart smoothly and quickly! We do our best to provide you with all features necessary for successful migration. So hurry up to benefit from our new feature!