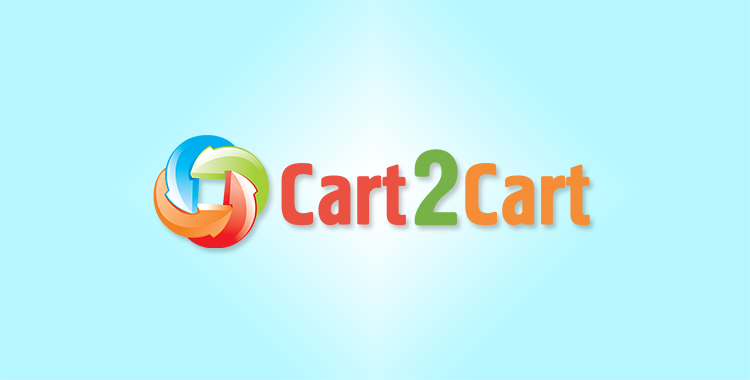 We are currently working to make Magento e-commerce platform available for migration soon. Magento is the eCommerce software platform for growth that promises to revolutionize the industry. It's modular architecture and unprecedented flexibility means your business is no longer constrained by your eCommerce platform.
Magento was launched about a year ago. Since than this platform rapidly gains popularity among the customers and, for now, is one of the most frequently downloaded shopping carts. Magento offers great number of features to the customers. They include : convenient order management, one page checkout, variety of reporting tools, special offers, etc. The best of them is that it is an open source product.
Following shopping cart migration features are planned for initial release:
1. Customer information migration
2. Order information  migration
3. Product information migration (including product options)
4. Categories
5. Manufacturers (via attributes)
You will be able to migrate your online store to/from Magento soon. Follow our announcements to get notified when it is available.