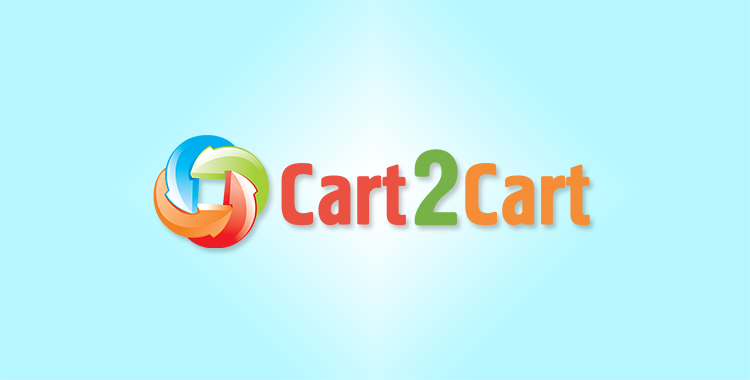 Loaded Commerce is a new name for a well-known and trusted CRE Loaded platform. With incredibly powerful set of features, strong data security and impeccable reputation Loaded Commerce is truly one of the best solutions available in the industry.
The reasons for partnership are obvious. Prominent shopping cart and reliable service Cart2Cart will now work together to make your Internet store really special. Here is how Salvatore Iozzia, CEO of Loaded Commerce, comments the cooperation: "Cart2Cart is user friendly and makes migration and transition from other shopping carts to Loaded Commerce automated, secure and accurate." Cart2Cart Team is especially inspired to hear such warm feedback from experienced eCommerce experts: "It's a great affordable way to upgrade to a more complete shopping cart solution".
Benefit from partnership relations of Loaded Commerce with Cart2Cart! Ensure that migration process is really as simple as it possible! It will take only a few simple steps from registering an account to enjoying your perfect Loaded Commerce store.