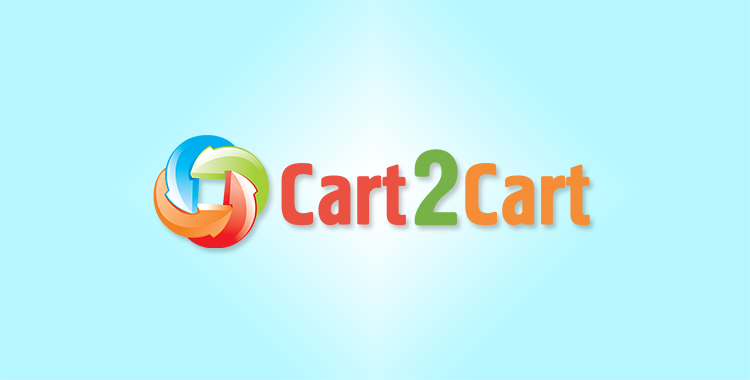 The first great feature extends your migration opportunities. Cart2Cart adds a new platform - CoreCommerce! It is a trusted US hosted platform that powers more than 13 000 Internet stores. From now on you will be able to export all your data from CoreCommerce to any other supported cart. At the moment we support migration from CoreCommerce only. However, Cart2Cart Team never stops in its development, so wait for pleasant surprises in the near future!
By the way, speaking about export, another great option worth mentioning is Cart to .CSV export feature. You will be able to transfer shopping cart data from more than 40 eCommerce platforms to the more convenient file format. Cart2Cart migration service will help you save time on .csv generation and data export. You will be able to store and manage catalog easily and effectively.
Get more store management opportunities with new Cart2Cart export features. Make your eCommerce experience successful and profitable. Simply register an account, set up your FREE Demo and make your dream store come true!