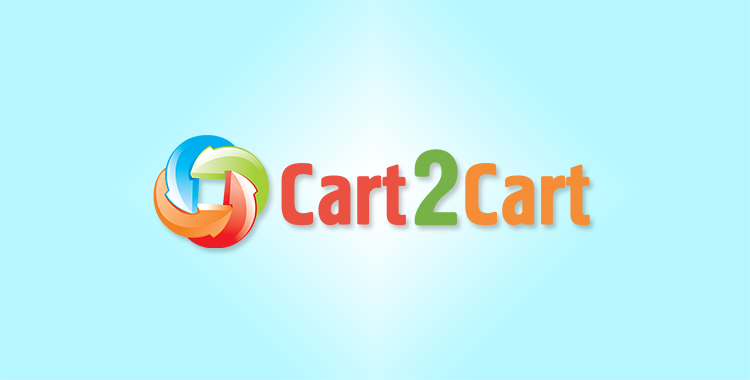 Cart2Cart is a unique service, developed to simplify migration process from a certain shopping cart to the different one. 

Cart2Cart - shopping cart migration service allows you to migrate from a certain shopping cart to a better one. With Cart2Cart you can migrate products, customers, orders, manufacturers, product categories, product attributes, images and other content of online store. Currently this service is available for the following shopping carts: osCommerce, X-Cart, CRE Loaded, Zen Cart, and Pinnacle Cart. Other shopping carts will be constantly added to the list.
After simple free registration on Cart2Cart website you will be able to select migration type and set up the migration. All it takes - few simple steps. Migration process is fast and clear, and the result will exceed your expectations.

Cart2Cart migration service is available as beta now. Subscribe to the newsletter or follow the announcements to get notified about Final service release.