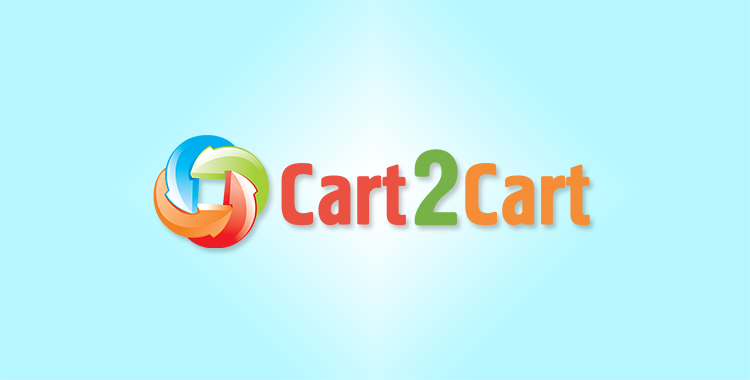 Cart2Cart Team is sorry to inform you that due to technical issues with server connection our site was temporarily unavailable. The downtime hours were from 7.10 a.m. - 8.30 a.m. (EDT)
Now we are up and running again. All the errors are successfully fixed and we are ready to continue normal work. We ensure you that current migration performance was not affected so you shouldn't worry about migration results.
We apologize for inconveniences and are grateful for your understanding!
If you have any questions or issues, please contact our Support Team.
Yours faithfully,
Cart2Cart Team