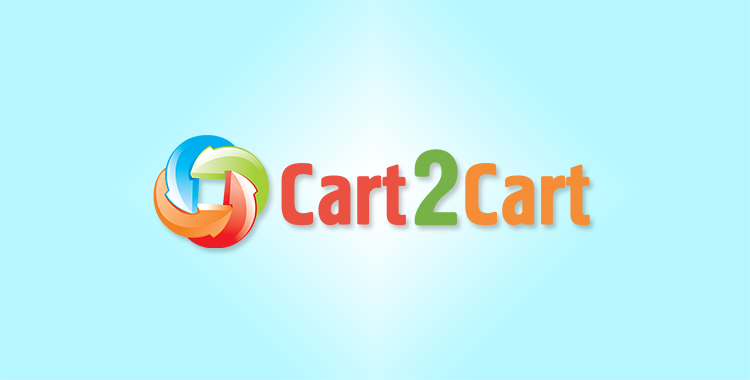 WebAppRater writes about
Cart2Cart
! We are always happy to read positive reviews about our service. This encourages us to work even harder in order to open new horizons for your business!
Many thanks to WebAppRater - a great community that provides its visitors with reviews of high quality applications. We appreciate the attention that we received. The Cart2Cart review will definitely become one more point for merchants to choose our shopping cart migration service.
With Cart2Cart you will simply migrate store to a desirable shopping cart. Don't lose your time on frustrating data migration process. Cart2Cart will help you move online store accurately and securely. Still not sure? Just register an account and set your FREE Demo Migration right now.