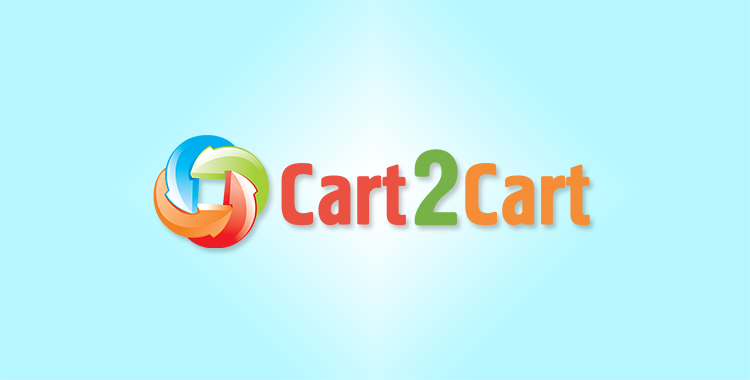 Recently we have faced some issues with migration to PrestaShop 1.5 and submitted bug to their Support Team. We were surprised by the speed of their response. In 3 hours we were informed that the problem was successfully fixed.
Naturally, nobody's perfect but PrestaShop Team proves once again that they work hard to improve issues immediately and provide highest quality of service and Customer Support.
We are glad to continue migrations to PrestaShop 1.5. The shopping cart proves its reliability and is a pleasure to deal with. So, if you haven't yet decided to migrate to PrestaShop, you have one more reason to do it right now!