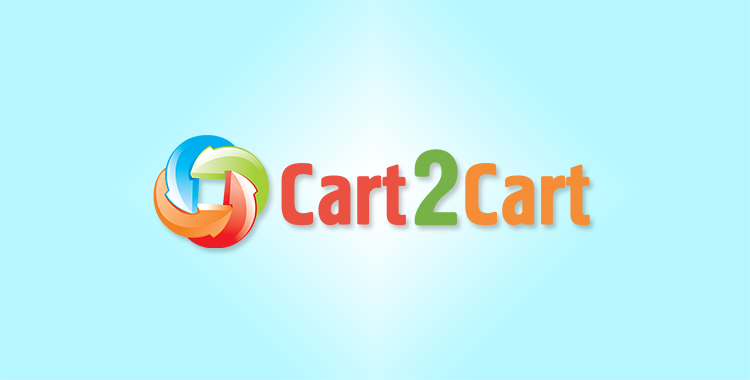 Cart2Cart strives to keep the customers up-to-date and thus constantly provides innovations. Our team works hard to supply you with beneficial migration opportunities. We are glad to inform you that from now on you can migrate to the newest version of PrestaShop 1.5.
Numerous merchants were enthusiastic about the release of PrestaShop 1.5. It's no wonder as the new version offers many improvements and useful features. With PrestaShop 1.5 you will get multistore management, improved inventory management, advanced front office design, new modules API and lots of other beneficial options.
With Cart2Cart you can keep up with the times and migrate to the new, improved PrestaShop 1.5 right now! Just register an account and start your way to rapid business development! Also you can move your store data from Zen Cart 1.5 from now on.
We expand migration opportunities the most important thing for us is your successful migration experience! We are happy when our service helps you to grow! So, don't waste your time and start FREE Demo Migration right now.