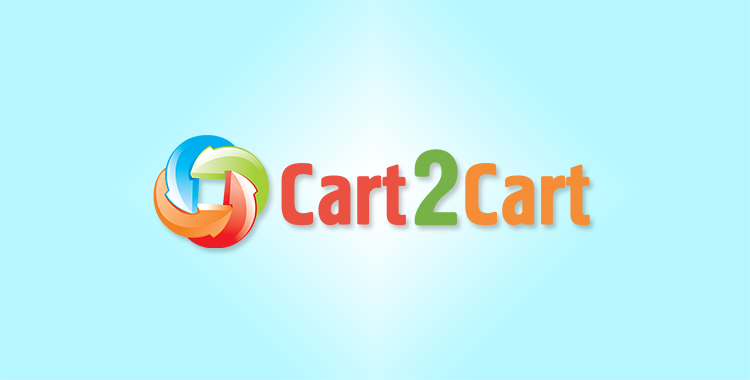 Cart2Cart Team constantly works to provide customers with best migration opportunities and make online business progress rapidly and effectively. Thus, we are glad to receive attention and be followed by our devoted users!
Recently, the number of views of Cart2Cart introductory video on YouTube reached 1000! We appreciate the interest in our service! Cart2Cart Team hopes that this video has provided you with better understanding of service peculiarities. The automated service can bring you considerable benefits in time and efforts economy, high level of security, user-friendly service features including price estimator and reliable Technical Support.
Haven't seen Cart2Cart promo video yet? It will take you only a few minutes to join the 1000 of our YouTube video followers. Find out how you can migrate to a desirable shopping cart and make your dream store come true right now!