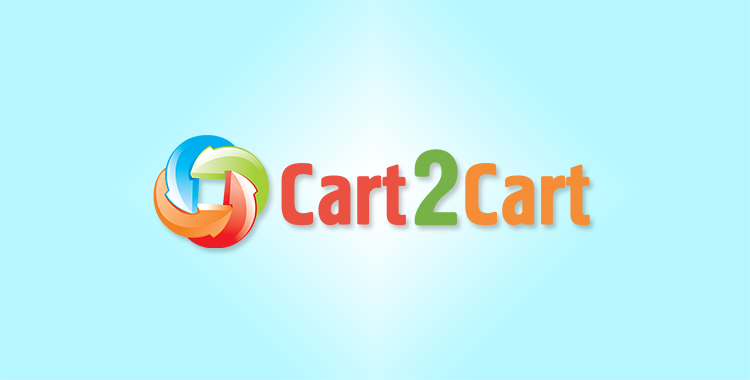 Widen your possibilities with Cart2Cart shopping cart migration service! Discover WooCommerce, a relatively young e-commerce platform that is just making its first steps on the online market.
However, even now it offers quite an impressive functionality. The cart is built on WordPress and is absolutely easy to use. It offers quite a wide range of payment gateways and shipping methods, a lot of marketing tools and wide customization possibilities. This is everything and even more than you will need for your successful online business.
Sounds interesting, doesn't it? And now this solutions is available to you! Cart2Cart gives you a chance to move your database to this platform swiftly and accurately! Don't wait any longer, register your account here and start your own migration right now!