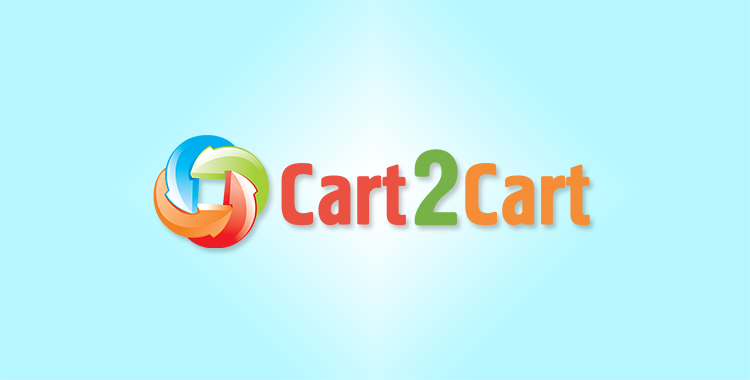 Hurrrraaay!!!!! Once again it's our immense pleasure to tell you about a new achievement of Cart2Cart service. Today we've performed our 11 000th migration, so let's uncork champagne, cheers to the growth of e-commerce, freedom of choice and limitless improvement!
Can you imagine? 11 000 successful online stores have grown with the help of Cart2Cart. While assisting you in achieving excellence, we also grew and improved. The team gained valuable experience, refined its work and made the service as comfortable and accessible as possible. Now we have all the tools in our hands to help you grow and flourish.
Cart2Cart gives you an opportunity to transform your business the way you want without wasting your energy and time. Register an account and start your own migration right away. Don't lose a chance to have a store of your dream!