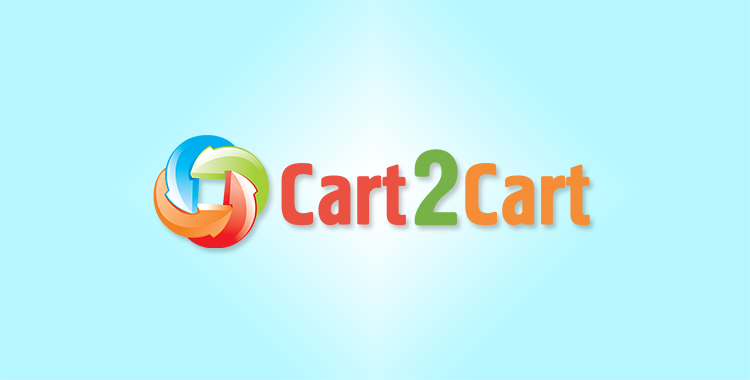 Striving for perfection is an endless but very satisfying process. This is what Cart2Cart team proves with its everyday work. So, here is another thing to cheer about. Demo migration of orders is now available during migration to 25 supported carts.
Now the list also includes such shopping platforms:
3DCart (API)
BigCommerce (API)
CubeCart
Interspire
Miva Merchant
OXID eShop
Shopify
Shopp
Squirrelcart
Summer Cart
SunShop
TomatoCart
Veyton
This means you can appreciate the speed and accuracy of Cart2Cart migration of orders on the first stages of work with the service. Enjoy full functionality of the service right from the start!
Interested? Don't hesitate! Turn your dreamstore into reality! Migrate to the shopping cart you wish with Cart2Cart! Calculate the cost of your migration with the help of Migration Estimator!