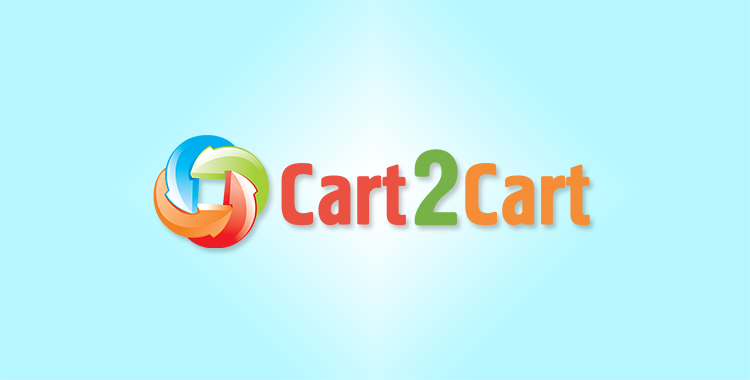 It's only the first month of 2012 and Cart2Cart has already managed to reach its major milestone of all times! 10 000th migration has been made with the help of Cart2Cart shopping cart migration service.
Over 9 000 satisfied clients, over 10 000 successful businesses. And it's all in only 2.5 years! By the time Cart2Cart has reached this landmark, the service grew, refined and became good enough to make your online business improve and prosper.
So, now it's your turn to succeed! Go ahead and become one of the next 11 000 happy store owners with Cart2Cart. Migrate your store to the shopping cart of your dream and enjoy the benefits of having your online business rise to the top.
Go to www.shopping-cart-migration.com and make your dream store come true right now!