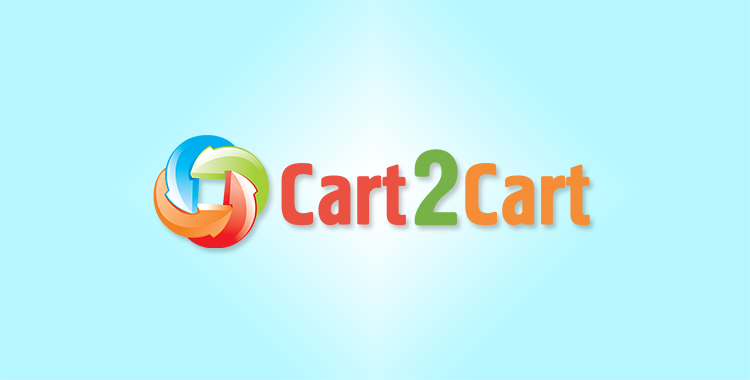 Magento users all over the world, unite!
Magento e-commerce platform has a lot of admirers on all the continents. The proof of this fact is a very big and active Magento community that exists in Brazil.
Communidade Magento is a very active community that follows all the news in the e-commerce life. The aim of its participants is to exchange the knowledge and experience of using Magento. Here you can find loads of interesting information about Magento software, independent user reviews on new extensions and shopping cart versions.
Another good thing about this community is the forum, which is a really lively spot. The matters discussed vary from installation procedure to brand new Magento modules. Therefore Magento Community is a great place for both new and experienced Magento users.
If you know Portuguese well enough, you are also welcome to join this Magento Community. Create your profile, communicate with other users and share your own Magento experience at Comunidade Magento.