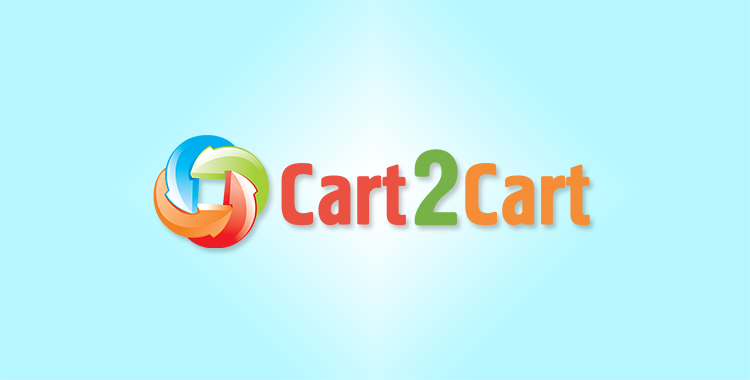 Cart2Cart doesn't stop surprising us with more and more opportunities for its clients! Now a new version, WP e-Commerce 3.8.x is supported.
From now on you can enjoy profoundly updated functionality and architecture of this free WordPress shopping cart. WP e-Commerce is highly appreciated for its extensive WordPress integration and absolute customizability. It works well with other plugins and allows you to use HTML and CSS so that you have all the opportunities to create the store of your dream. A new version of this shopping cart has an improved Payment Gateway Integration and WP compatibility. A lot of rarely-used features are turned into additional plugins which immensely simplifies your work. And now this newly updated version is available to you with the help of Cart2Cart!
Migrate all your products, customers and orders to WP e-Commerce 3.8.x in no time flat! Don't wait for the store you wish to have, create it right now!
UPD: Cart2Cart now supports migration to or from WP e-Commerce 3.10.x as well.