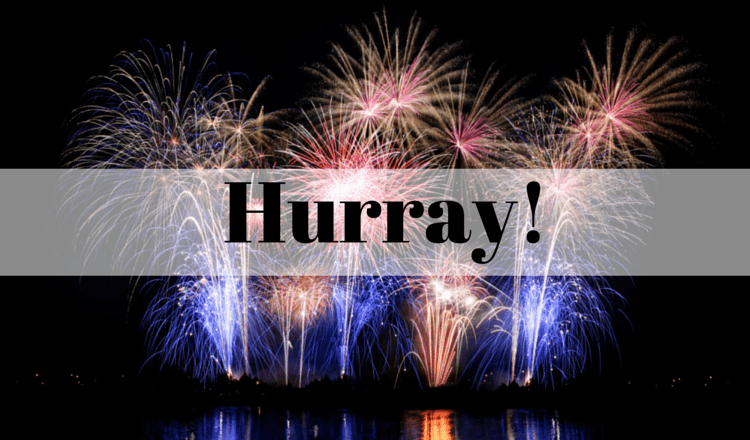 It's a great day for Cart2Cart, as we've reached a new height in diversifying our services. In order to provide users with more useful benefits, we've implemented product tags and metadata migrations. These entities are of a great value for e-merchants since they tremendously contribute to an overall usability and SEO improvement of online store.
So, let's take a closer look into what advantages does each of them provide:
Let's start with product tags.
As you probably know, they are describing keywords you attach to products, to improve administration of your merchandise. By transferring them to a new store you save the search simplicity, providing an utter convenience for each of your customers. Being easily manageable, they are immensely helpful to both a merchant and his client. Starting now, Cart2Cart supports migrations of product tags among OpenCart, PrestaShop and WooCommerce shopping carts, by default. Perform a transfer between these platforms and have the entities moved with no extra effort.
As for migrating metadata, the process is slightly different.
The transfer is only possible within one cart, that is WooCommerce. In order to move titles, descriptions and keywords, merchants will have to install the WordPress SEO plugin beforehand and then, perform migration. The module is free, easy to use and provides some staggering opportunities for search engine optimization. So, perform a simple preparation, migrate metadata to or from your WooCommerce store and reach the crest of popularity right now.
So, don't waste any more time, register a new Cart2Cart account and bring your store closer to prosperity through an easy few-step migration.