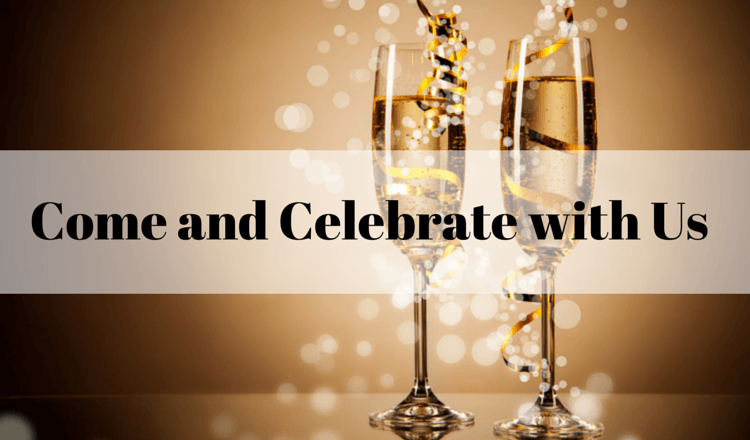 Cart2Cart is eager to boast about the new outstanding member of it's family. Just a while ago, WordPress eStore plugin has even more expanded our broad ranks becoming the 61th supported cart!
WordPress eStore plugin has truly splashed the shopping cart market with it's comprehensive functionality and now, merchants obtained an easy access to platform's leading characteristics with an opportunity to migrate to or from it at ease.
Here are just some of the spectacular features the platform has to offer:
Automatization. It might be tiring to run through every dull aspect of store management daily. But with WordPress eStore this burden is vanished. The shopping cart provides an autopilot that effectively copes with everyday boring duties, permitting shop owners to concentrate on more important and joyful tasks.
Favorable pricing.
The primary price of eStore is $50, which includes an endless licence along with the ability to install the plugin on as many stores as one wishes. Also, for such a modest charging merchants get the entire functional set of a WordPress plugin, and thus, an opportunity to improve a store in a flash.
Light weight.
Each of us knows how annoying a slow web site could be. Most customers tend to escape such pages unhesitatingly, no matter which quality of goods it offers. Owners of WordPress eStore plugin can forget about such problem since its structure is lean and causes no pressure on the web page. This allows merchants to build a genuinely high-level customer experience.
An increasing number of e-merchants find these progressive e-Store features indispensable. If you're one of those who wish to migrate to or from WordPress eStore plugin, Cart2Cart will gladly help. So, don't wait, register a new Cart2Cart account and open up to the new opportunities, right now.